Prestigious works of art, furniture with precious finishings, mirabilia and curious collections represent a peculiar cross-section on the ways of collectin
and represent only some of the sections that animate the broad proposal of the Antique sale that will be held on 19, 20, 21 October 2021 at Palazzo Crivelli. Two objects in lapis lazuli signed by Alfredo Ravasco, in which the goldsmith's art and design hybridize in an "alchemistic" processing of materials, represent the exaltation of decorative arts: the bowl (lot 103, estimate € 2,400 - 2,600) with its wrapping and voluminous evolutions of chalcedony leaves and pomegranate branches enriched by sapphires, and the box (lot 104, estimate € 2,200 - 2,400) surmounted by two seated children wearing Dutch costumes with brilliant and dense enamels.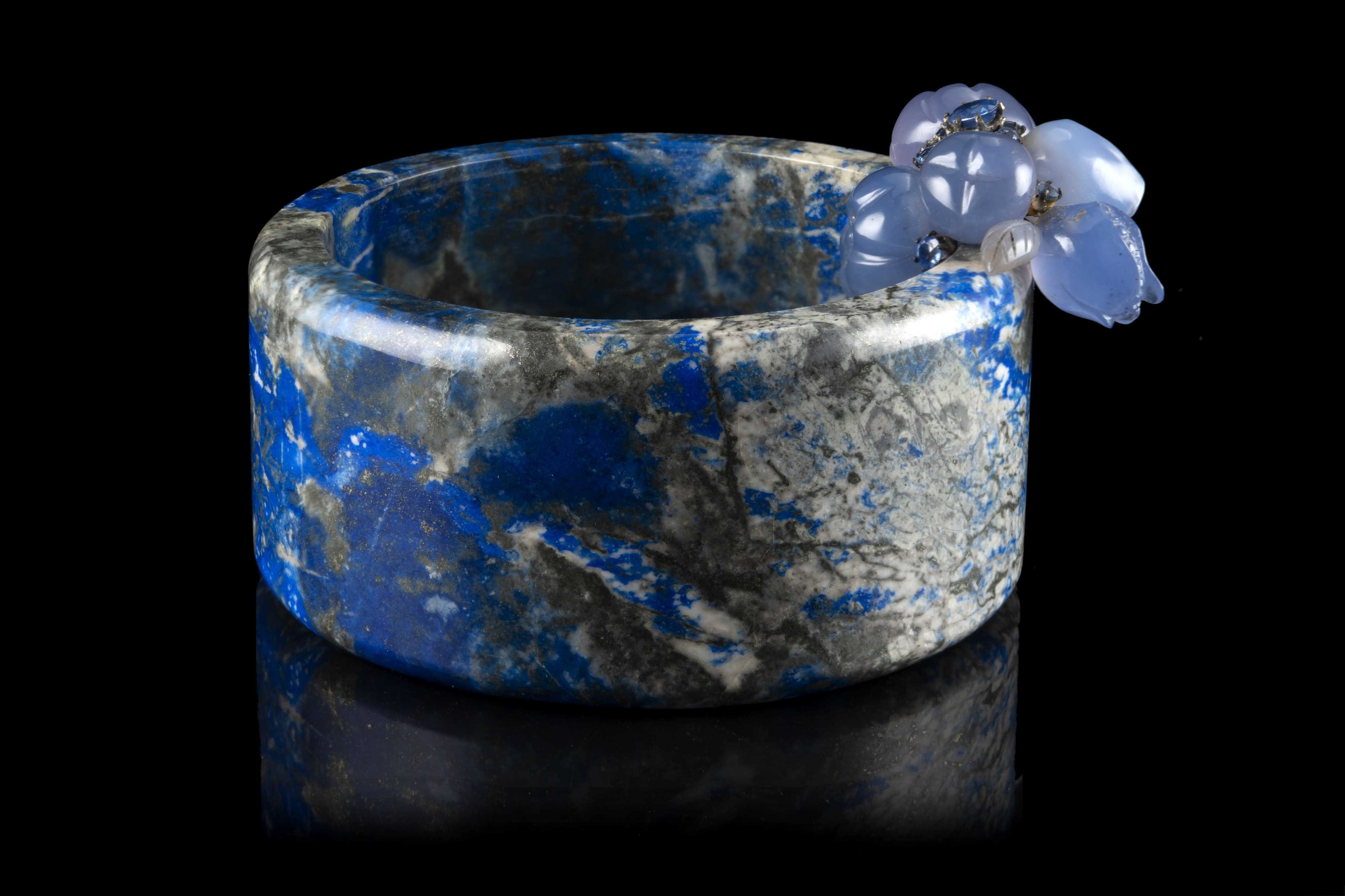 Lot 103: Alfredo Ravasco,
A lapis lazuli and sapphires bowl. Signed on the edge (d. cm 8,5; h. cm 5)
Estimate € 2,400 - 2,600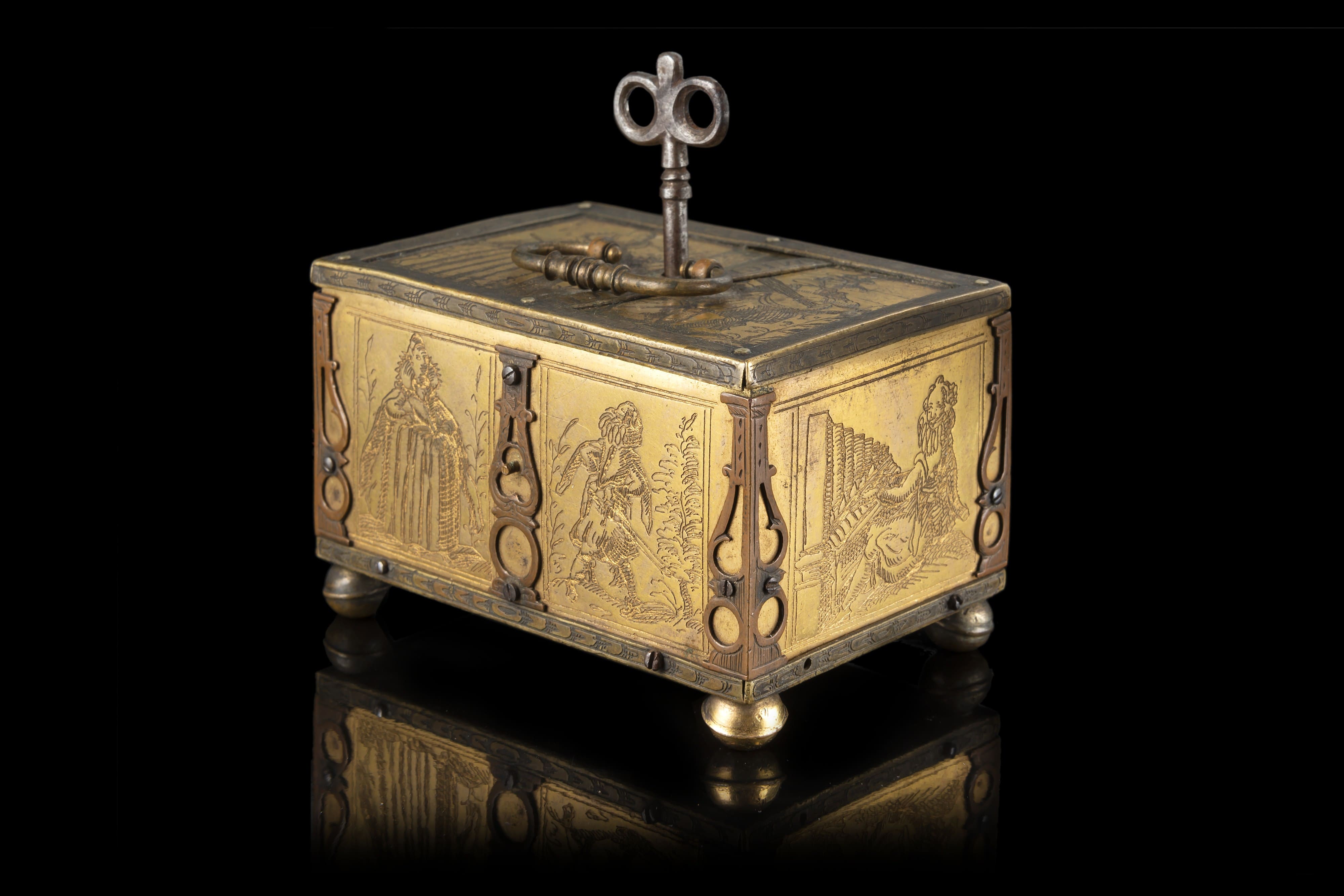 Lot 96_Michael Mann (Nuremberg 1589 - 1630 circa)
A small gilt copper coffer with copper mounts.
Signed on the cover (cm 7x4,5x5)
Estimate € 1,200 - 1,400
Precious pieces of furniture are also the coffer of Michael Mann (Nuremberg 1600 circa) (lot 96, estimate € 1,200 - 1,400), the numerous silver pieces signed Buccellati, among which a bowl-shaped vase with spirals (lot 521, estimate € 2,000 - 2,200) attributed to the founder Mario and some animalier objects such as the outstanding lobster with coral eyes (lot 73, estimate € 2,200 - 2,400) and the three small elephant, panda and turtle sculptures (lot 202, estimate € 180 - 200) made by his son Gianmaria. The section dedicated to antique furniture has a specific focus on Northern Italian production of the 18th century: from the Lombard area, the two marquetry fall-front bureaux (lot 42, estimate € 6,000 - 8,000 - lot 97, estimate € 6,000 - 7,000) in the typical sinuous shape with ebonized wood finishes, to the pair of hinged games tables from Modena (lot 88, estimate € 10,000 - 12,000) walnut veneered and inlaid in light wood and bois de rose.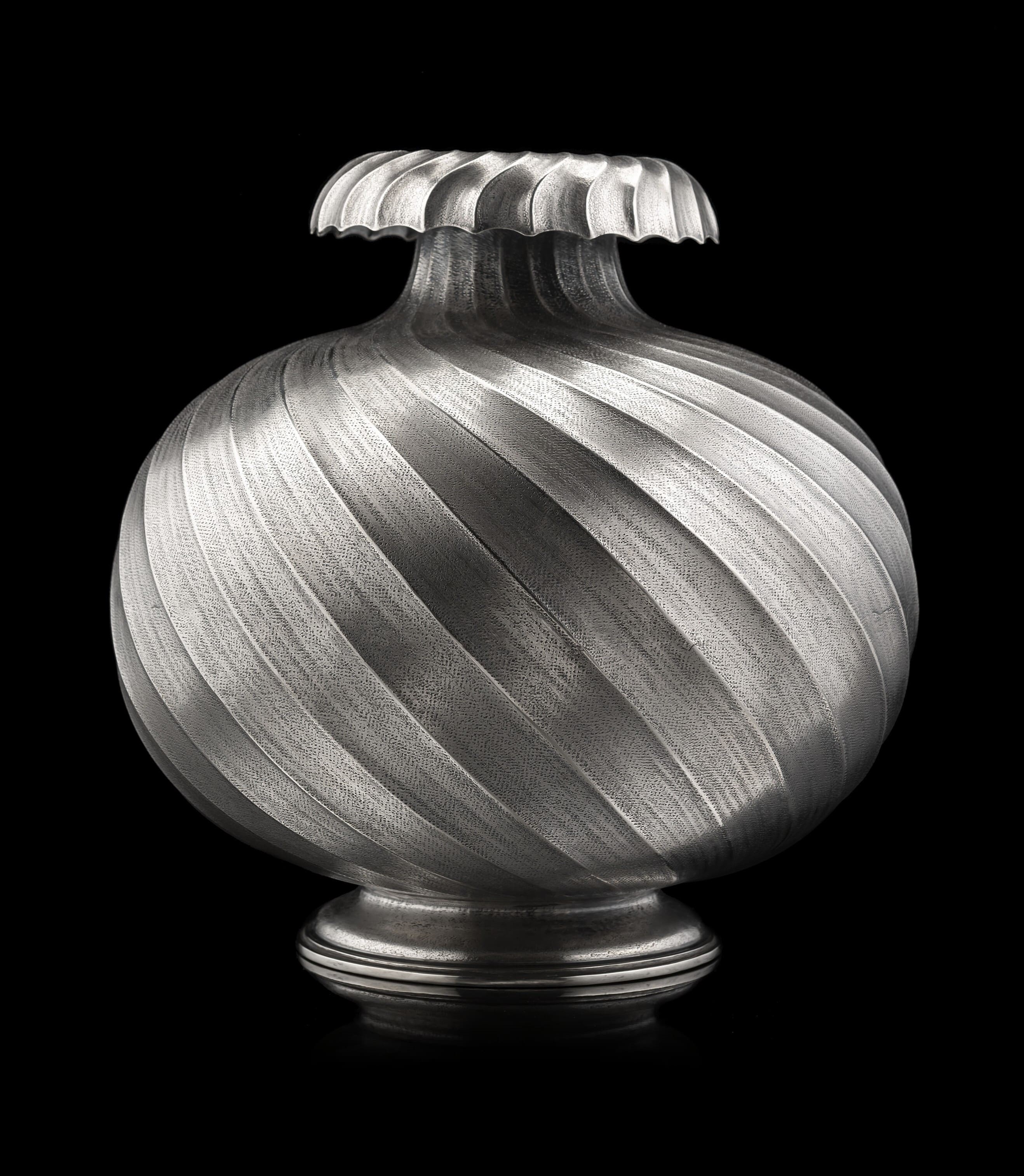 Lot 521_Mario Buccellati (attr.),
A hammered silver vase titled 800.
Milan. Silversmith Illario e Pradella for Ronchi.
Inscribed on the base "La mamma" 15-07-1963 (h. cm 26) (g 1800)
Estimate € 2,000 - 2,200

The theme of games returns in the collection of the 180 "animated" walking sticks, where the fineness of the workmanship meets a sometimes bizarre and irreverent irony, able to play down the rigid and severe nature of this object. These sticks, produced between the 19th and the 20th century, ranging from the "painter's" model (lot 752, estimate € 350 - 400), whose shaft carries a container for colours and two glass bottles for water, to the one for the draughts game (lot 846, estimate € 400 - 500), whose spherical knob hides fabric pawns and chessboard.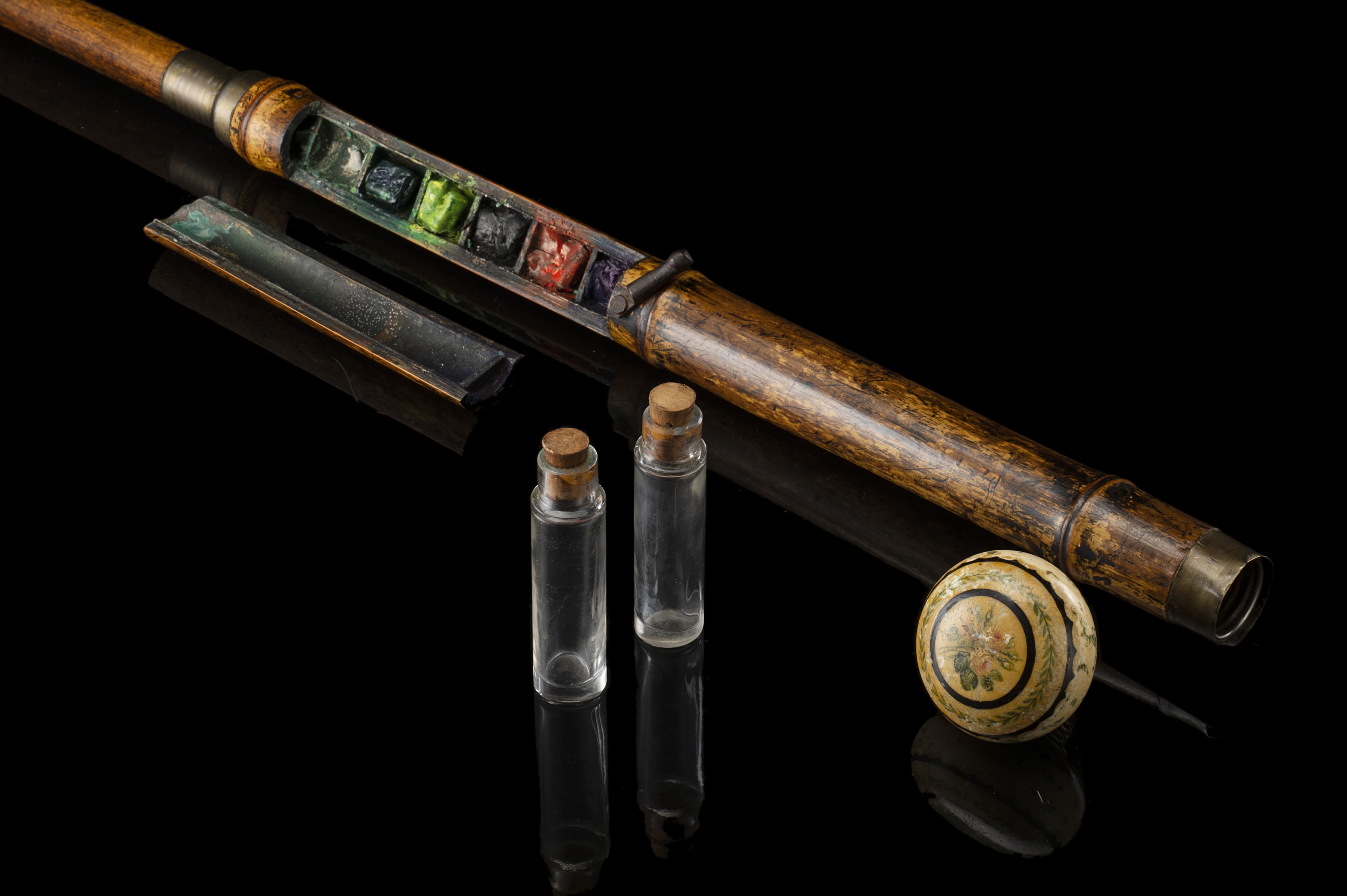 Lot 752: A painter's bamboo walking stick with porcelain handle enclosing two glass of water bottles.
One portion of the stick is a colour container, the other one is for paint brushes.
France, early 20th century (L. cm 89)
Estimate € 350 - 400


The section dedicated to musical instruments is becoming more and more relevant among the experts in the field, as it proposes pieces of significant technical and constructive value. Two Italian violins dating back to the 1920s are particularly striking: one signed by Piero Parravicini (lot 351, estimate € 7,000 - 7,500), a pupil of the famous Romeo Antoniazzi, and one made by Luigi Mozzani (lot 350, estimate € 5,800 - 6,200), an internationally known guitarist and skilled luthier. Fascinating is also the elegant Neoclassical Victorian harp by Jacob & James Erat (lot 347, estimate € 1,000 - 1,200) and the peculiar model of double-neck guitar (lot 345, estimate € 850 - 950) hot-branded internally, "Hubert Heerbeck". Refined expressions of technique and mechanics are the peculiarities of some clocks, which combine the fascination for the typical 19th-century ornamental sculpture with ingenious movements and wheels. In this section, the highlights are the "Bollard Industrial clock" (lot 87, estimate € 3,000 - 4,000) inspired by nautical motifs, a French model typical of the First Empire (lot 487, estimate € 1,300 - 1,500) surmounted by Athena's figure on a cannon and a barograph clock (lot 485, estimate € 2,000 - 2,500) of English manufacture.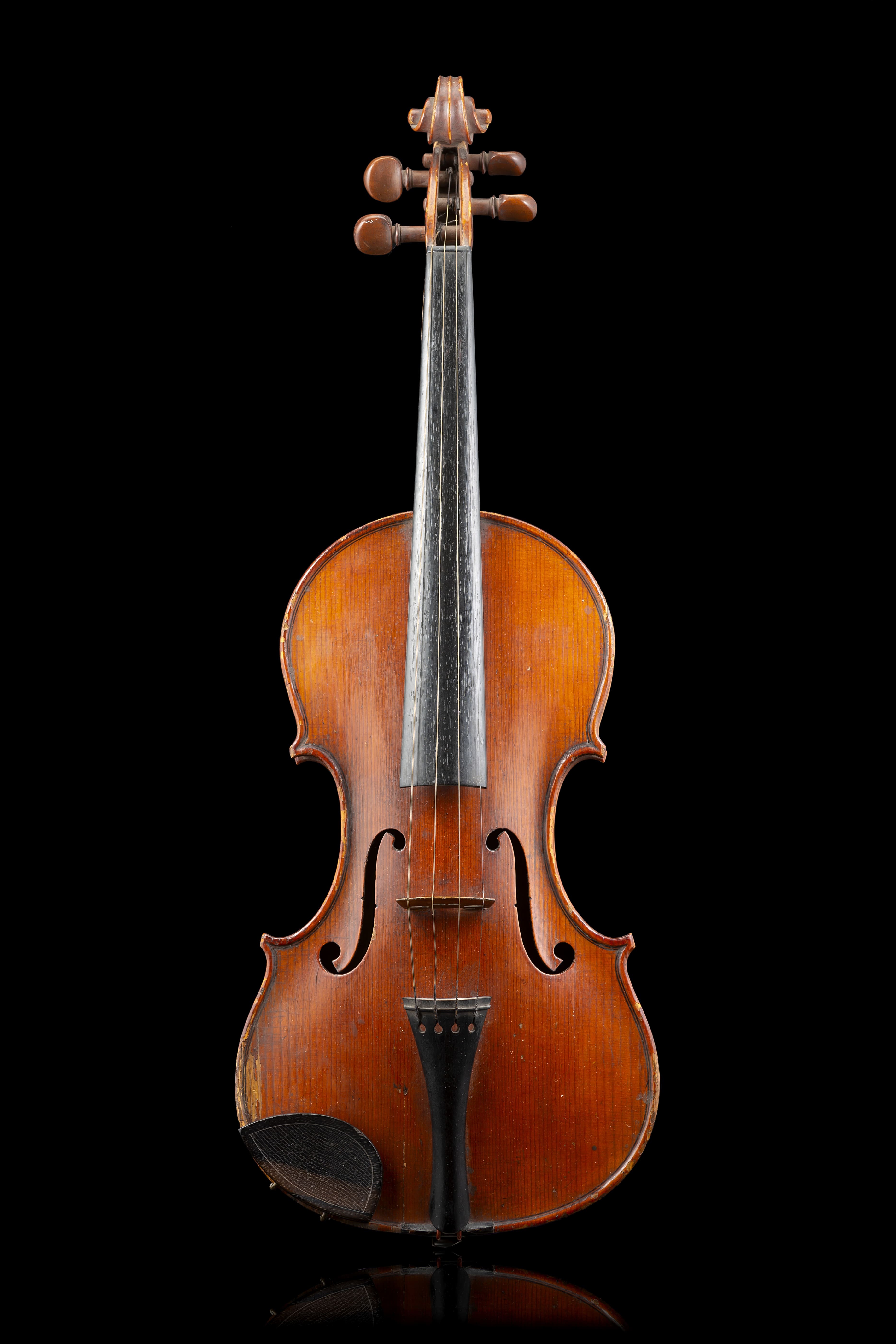 Lot 351: A violin by Piero Parravicini,
Bovisio 1920 Two-piece back with irregular and narrow curl, varnish with slight crack
of a golden orange colour, in good condition, handwritten label
"Piero Parravicini / Allievo Antoniazzi / Fece in Bovisio l'anno 1920 / (Milano) Piero Parravicini" (length of the body mm 352)
Estimate € 7,000 - 7,500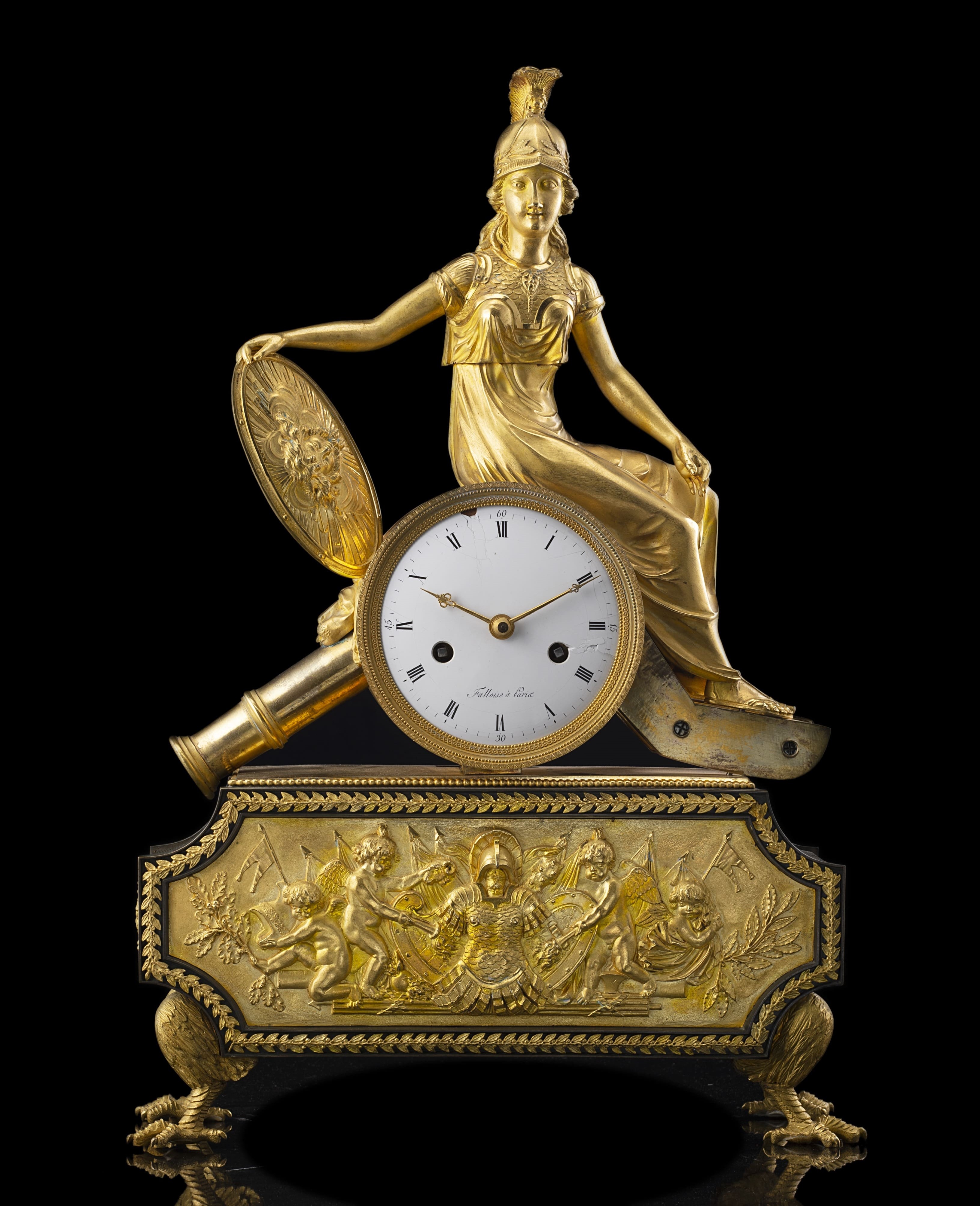 Lot 487: FALLOISE À PARIS Ormolu mantel clock modelled with martial motifs,
surmounted by Athena's figure on a cannon. Enamel dial with Roman numerals.
Weekly movement hour and half-hour strike.
France, 19th century. (h. cm 41) (defects and minor losses) Note: This kind of mantel clock, typical of the First Empire, could bear Athena's female figure as well as the male Mars figure. The couple often consisted of a clock and a barometer.
Estimate € 1,300 - 1,500


The protagonist of the Historia section is the document related to the French Revolution (lot 106, estimate € 4,500 - 5,000) that refers to an extract from the Register of Arrests by the Committee of Public Health of the National Convention, dated 4 October 1793 and with the original autographs of Robespierre, Carnot, Barère, Jacques Nicolas Billaud-Varenne, Herault and Collot d'Herbois. To conclude, oriental fantasies and European taste merge in the eclectic proposal of carpets and textiles, among the highlights of the auction, some rare Persian "Keshan" rugs dating back to the beginning of the 20th century and characterized by the typical manufacture of the school of Mohtashem: a valuable specimen with a garden decoration in which four couples of peacocks stand out (lot 76, € 11,000 - 13,000) and a pair of twin carpets (lot 57, € 3,000 - 3,500) whose sumptuous decoration takes inspiration from the Garden of Eden. The Portuguese "Arraiolos" carpet (lot 498, estimate € 5,500 - 6,000), dating back to the XVII-XVIII century, is made of cross-stitched wool, a typical weaving method of this greatly contaminated territory.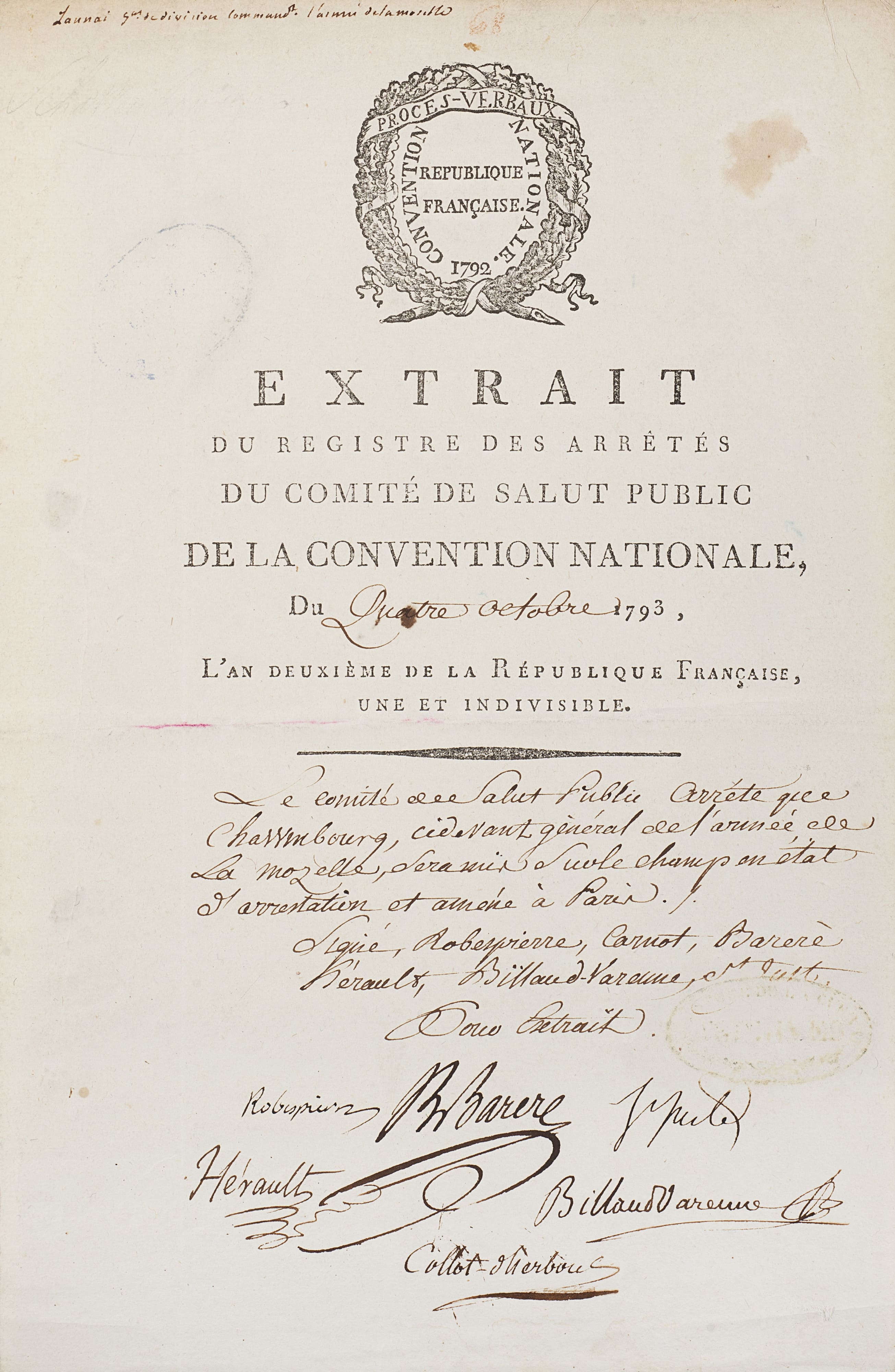 Lot 106: An important historical document of the French Revolution dated October 4, 1793.
This document contains the original autographs of:
Robespierre, Carnot, Barère, Jacques Nicolas Billaud-Varenne, Herault and Collot d'Herbois
Estimate € 4,500 - 5,000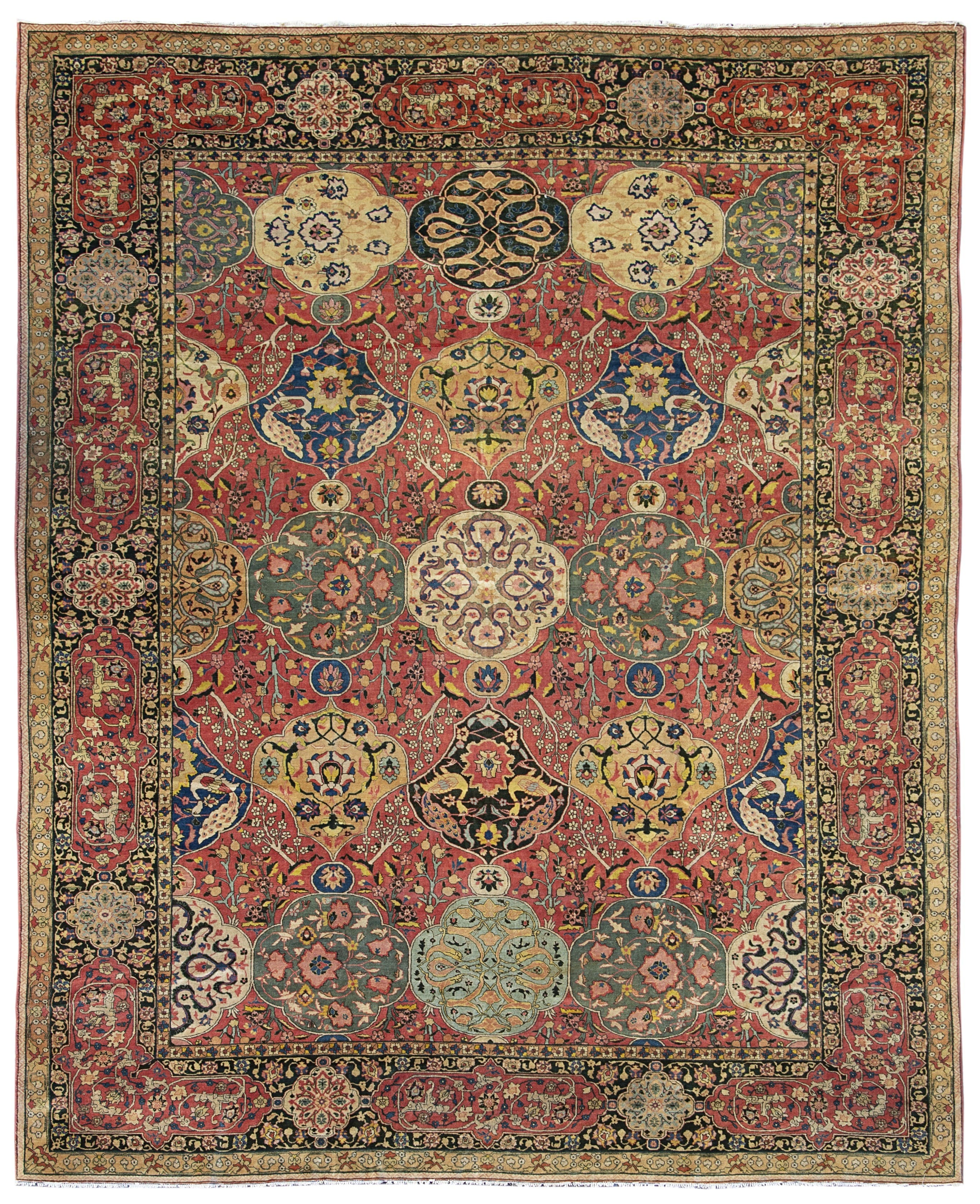 Lot 76: Keshan carpet, Mohtashem school, Persia, first half of 20th century.
Garden decoration with ogives decorated with Safavid motifs (510x390 cm)
Estimate € 11,000 - 13,000


COVER IMAGE: Lot 104: Alfredo Ravasco,
A lapis lazuli box, signed on the right side (cm 11x7x9)
Estimate € 2,200 - 2,400

ONLINE CATALOGUE