In conjunction with the Important Jewels sale on the 25th a special section of seventy jewels belonging to Mariuccia Agrati will be presented.

Maria Giulia Fumagalli, known as Mariuccia, wife of the well known Lombard entrepreneur, after distinguishing herself in 2018 for following Luigi and Peppino Agrati's prestigious art collection donation to Intesa Sanpaolo has once again displayed her family's philanthropic spirit through her testament bequeathing all proceeds from the sale to be allocated to the National Association for the fight against AIDS, the Cottolengo Institute, Don Gnocchi Foundation and the Costa Masnaga Valduce Hospital "Villa Beretta."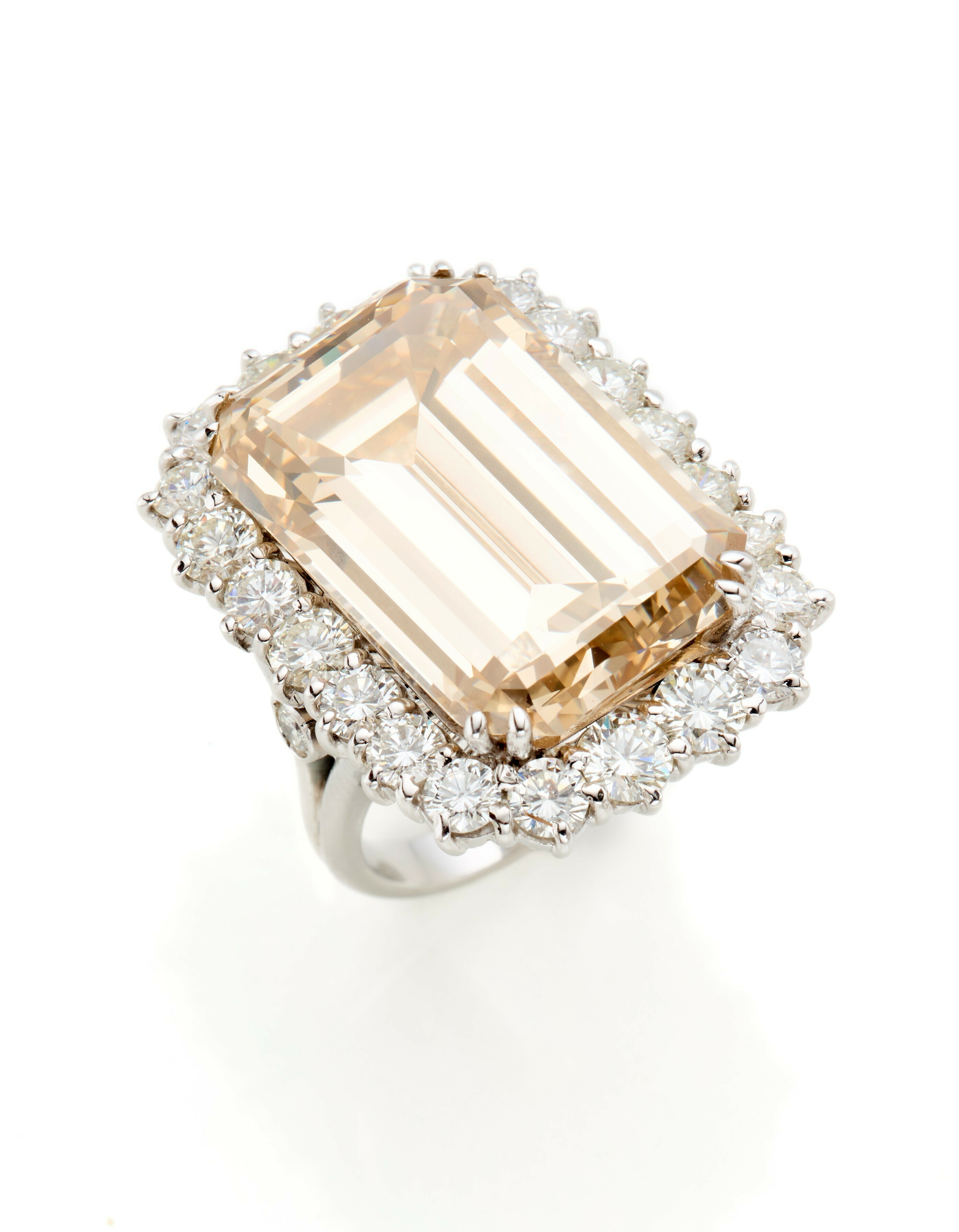 Lot 619
Octagonal ct. 29.35 fancy yellow brown diamond white gold ring
accented with smaller diamonds.
Estimate € 100,000 - 150,000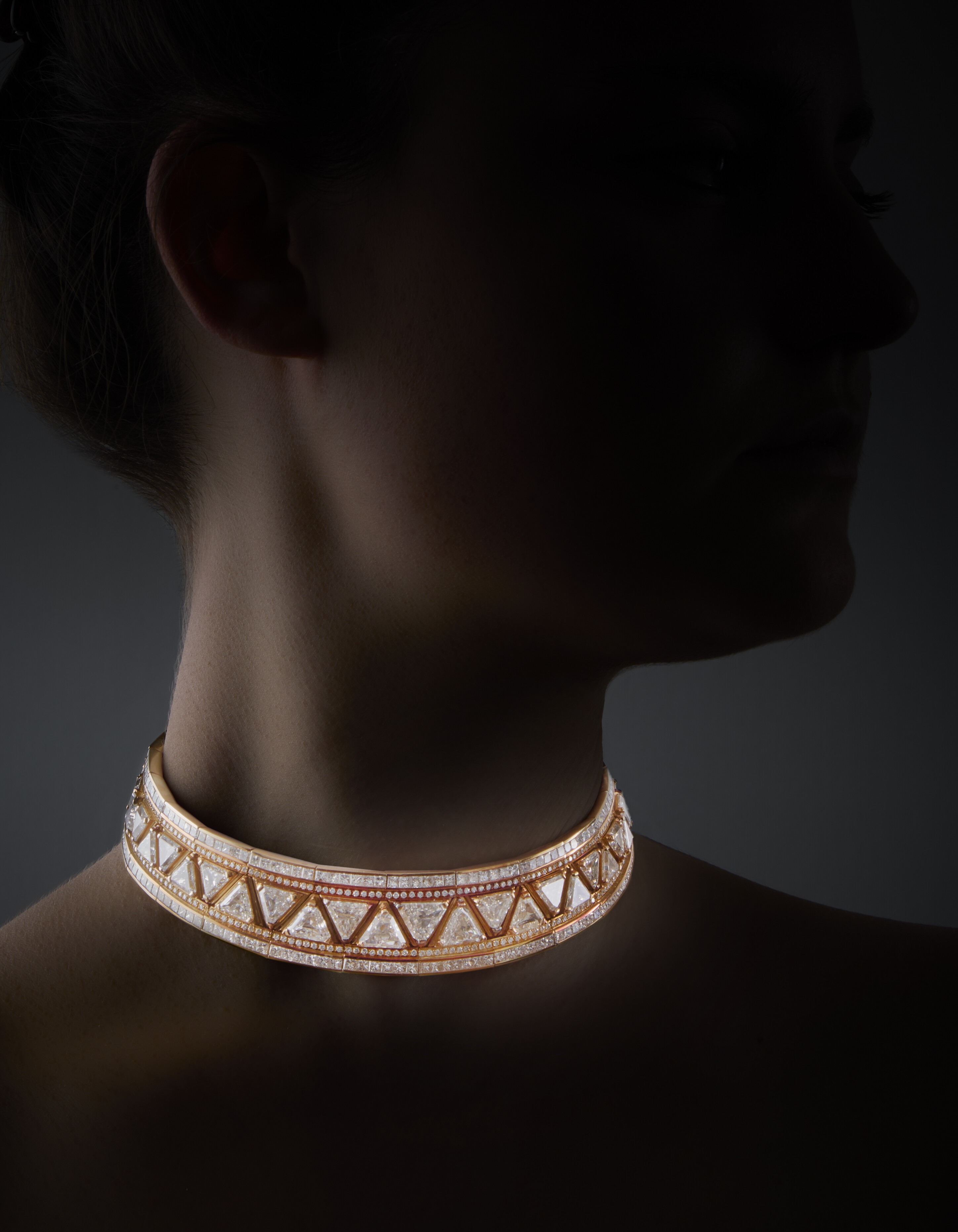 Lot 618 Marina B
Triangular, round and princess cut diamond yellow gold "Triangles" choker,
diamonds in all ct. 55 circa.
Estimate € 40,000 - 60,000




Of the numerous elegant and refined marvels, the collection boasts unique art pieces by Pomodoro, Arman, César and Mitoraj, as well as important and colourful jewels from internationally acclaimed maisons such as Van Cleef & Arpels, Bulgari, Frascarolo and Marina B, leading up to an exceptional fancy colour champagne 30 carat diamond.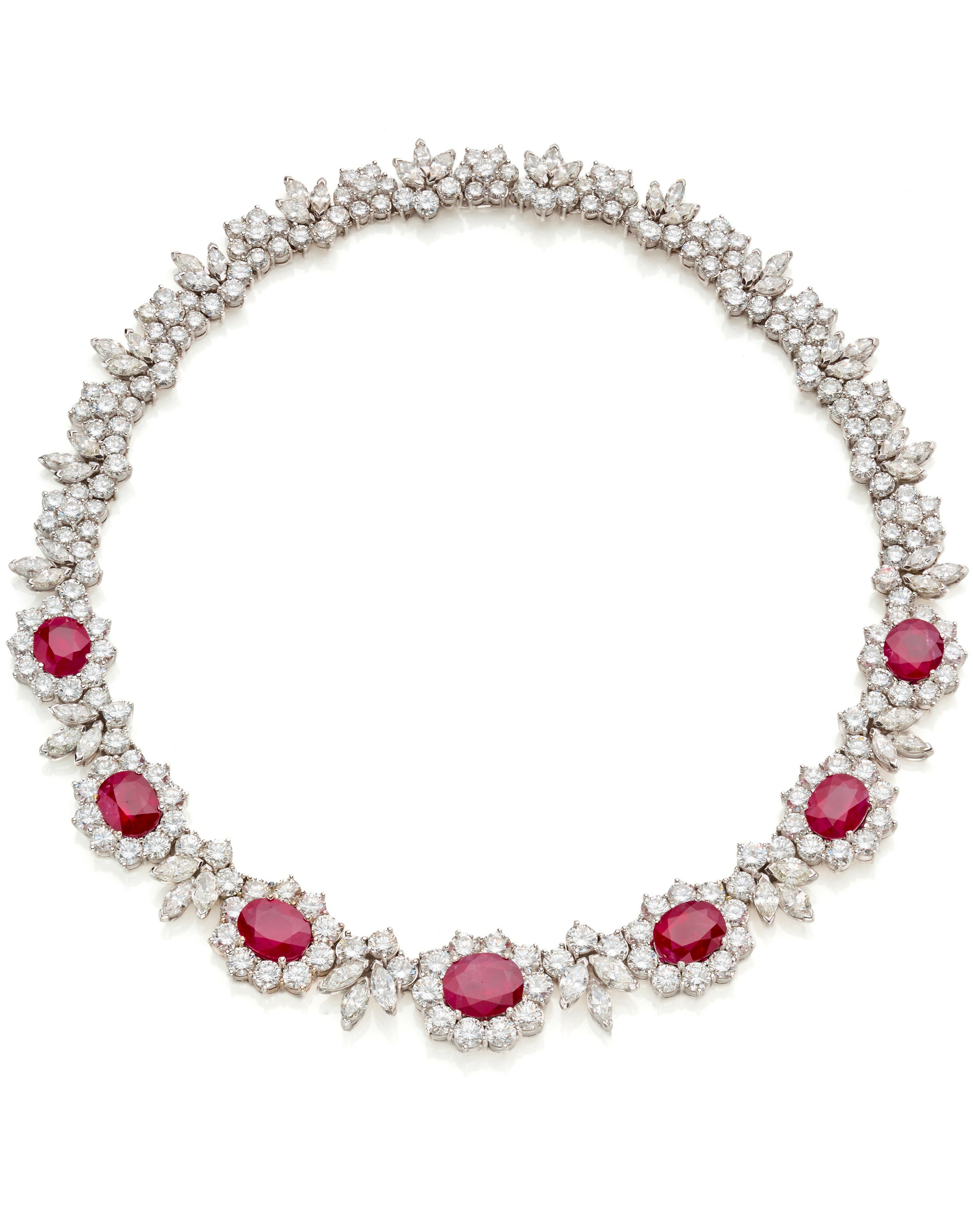 Lot 615 
Oval ruby, round and navette diamond white gold necklace.
Estimate € 22,000 - 32,000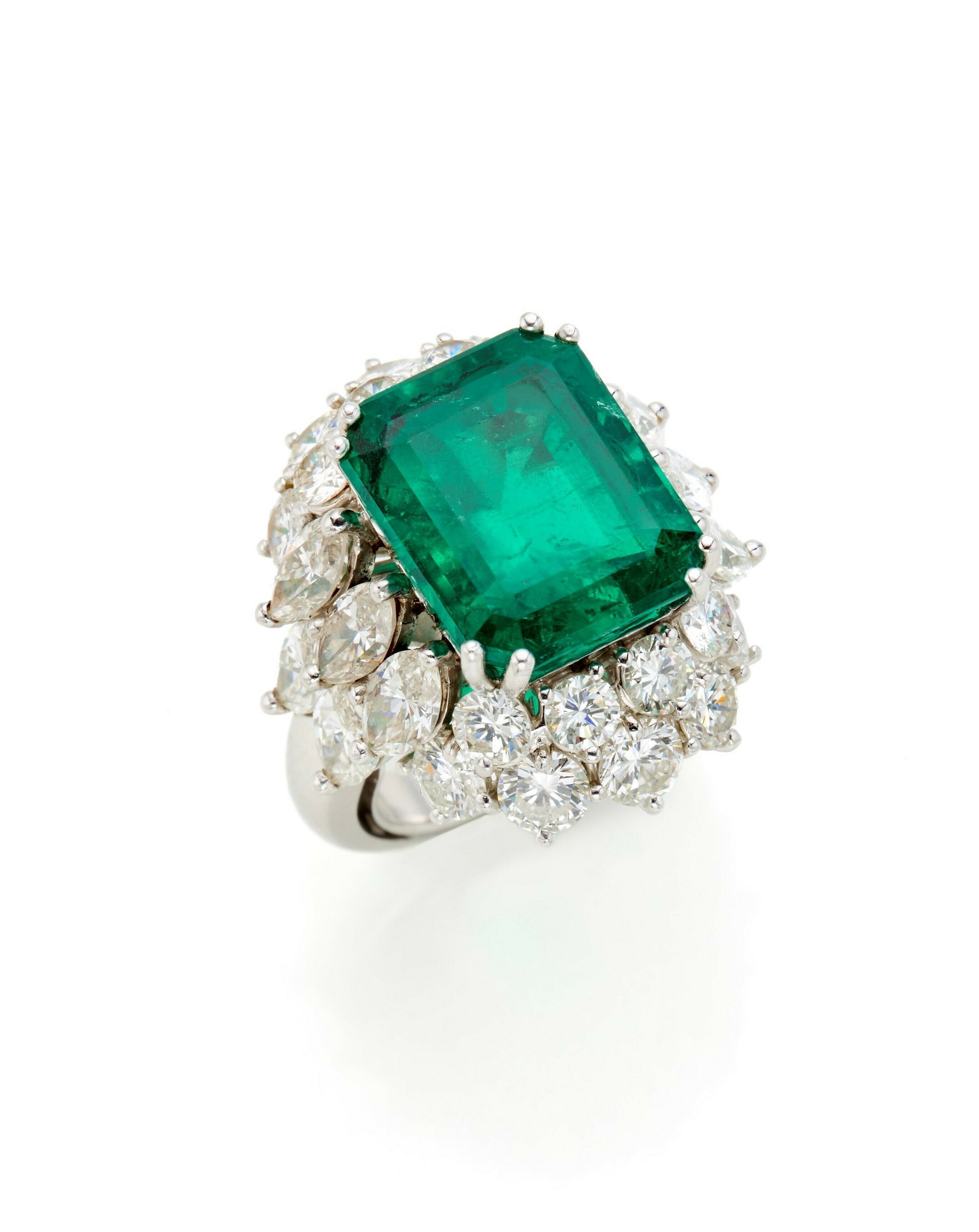 Lot 617
Octagonal ct. 11.70 circa emerald, round and navette diamond white gold ring.
Estimate € 20,000 - 30,000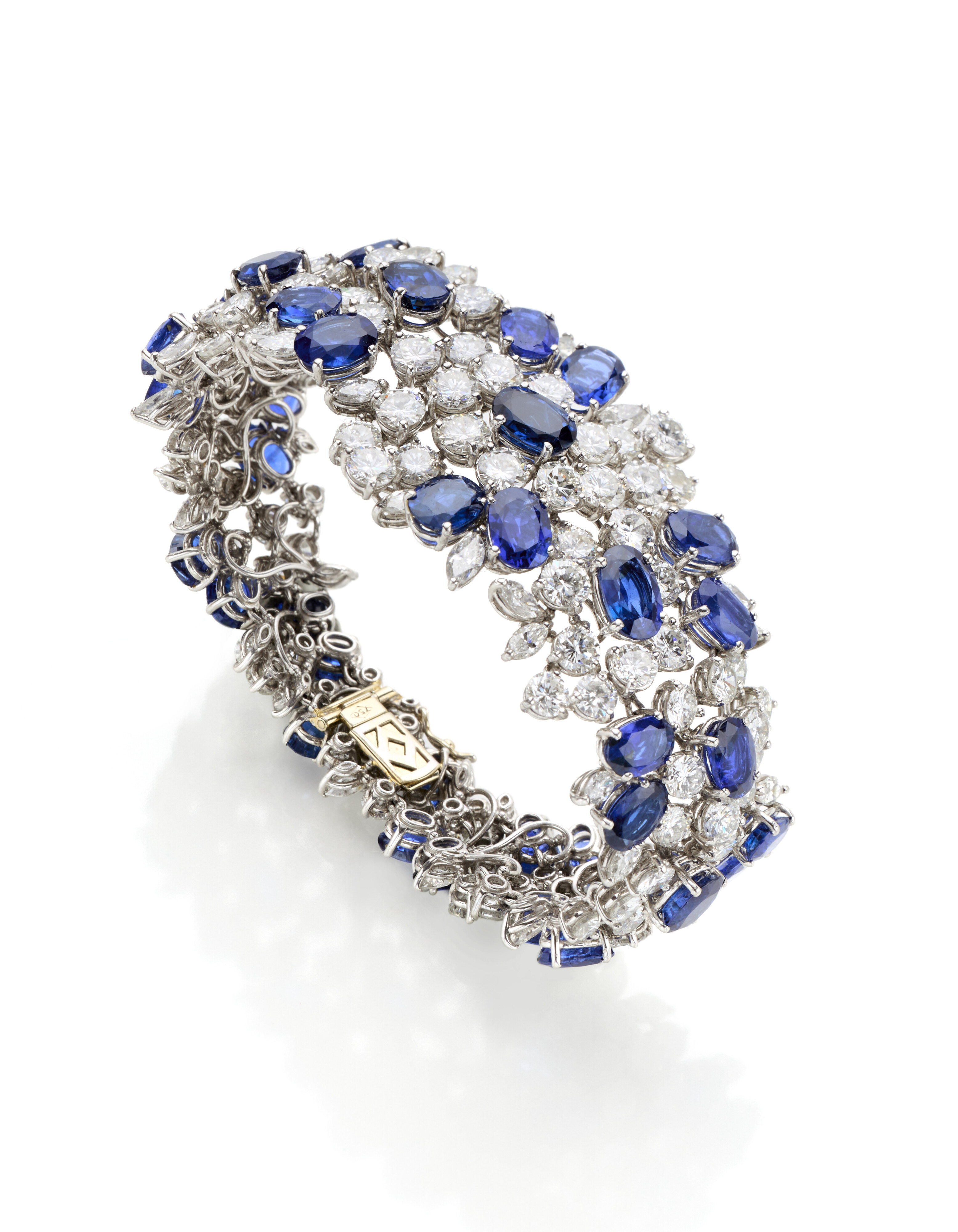 Lot 629 
Oval sapphire, round and navette diamond platinum bracelet.
Estimate € 10,000 - 15,000




A small treasure displayed at Palazzo Crivelli during the exposition on the 19th, 20th and 21st of May 2023. An opportunity to enjoy and appreciate extraordinary pieces highly adored by an exceptional woman such as Mariuccia.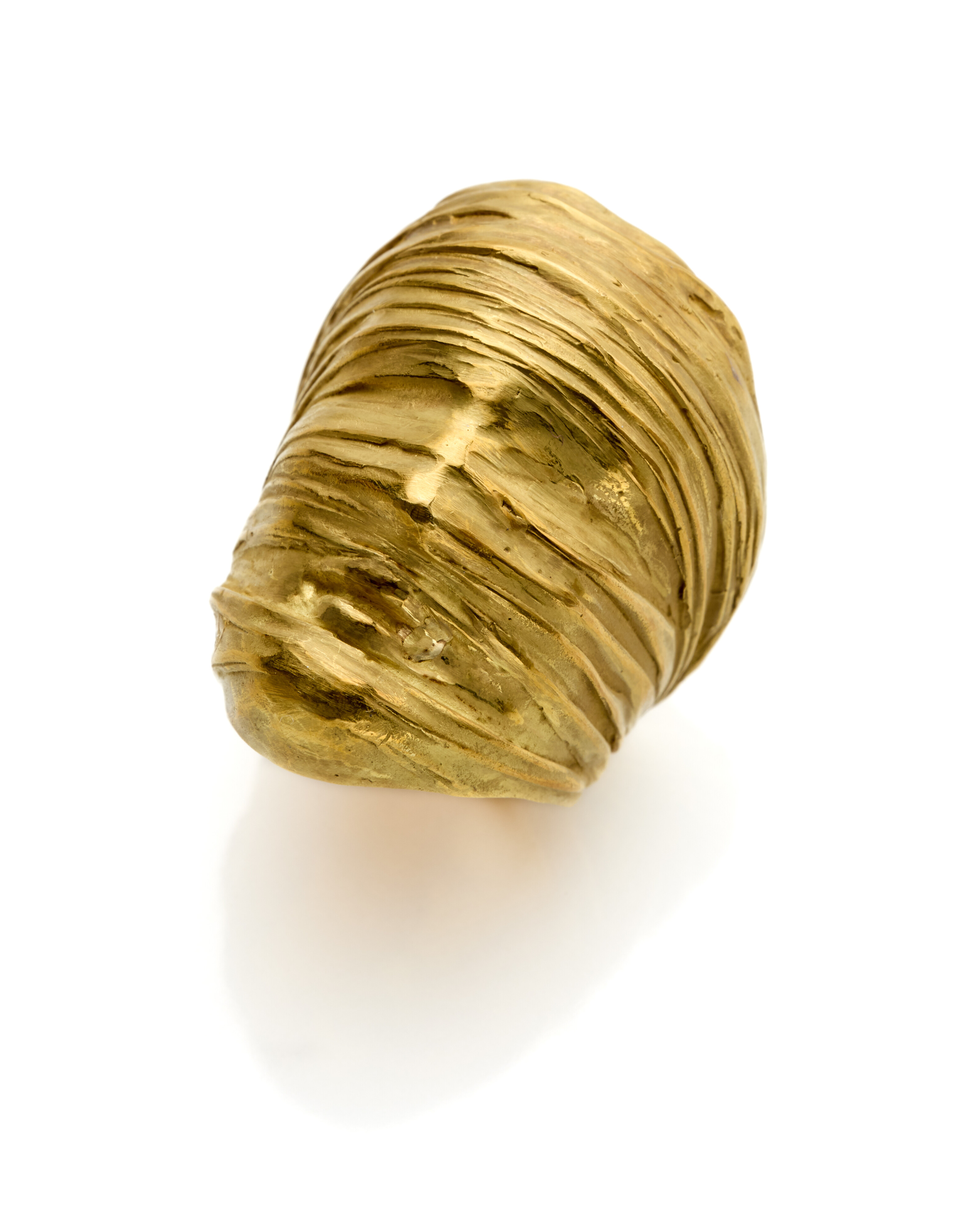 Lot 657 Mitoraj
Yellow partly glazed gold ring.
Signed Mitoraj, EA.
Estimate € 2,500 - 3,500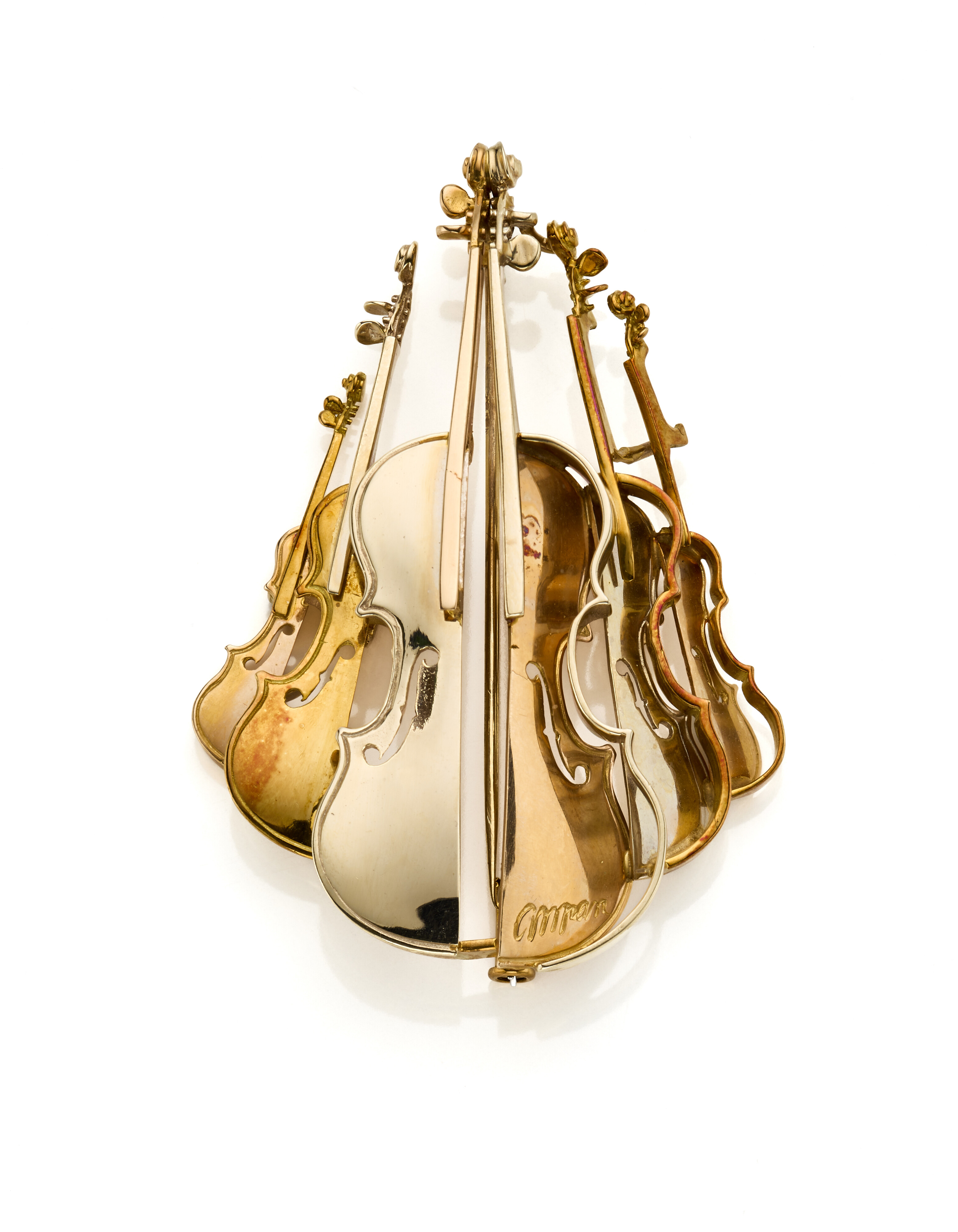 Lot 658 Arman
Violin shaped bi-coloured gold brooch.
Signed Arman, MC, 4/8.
Estimate € 3,300 - 3,800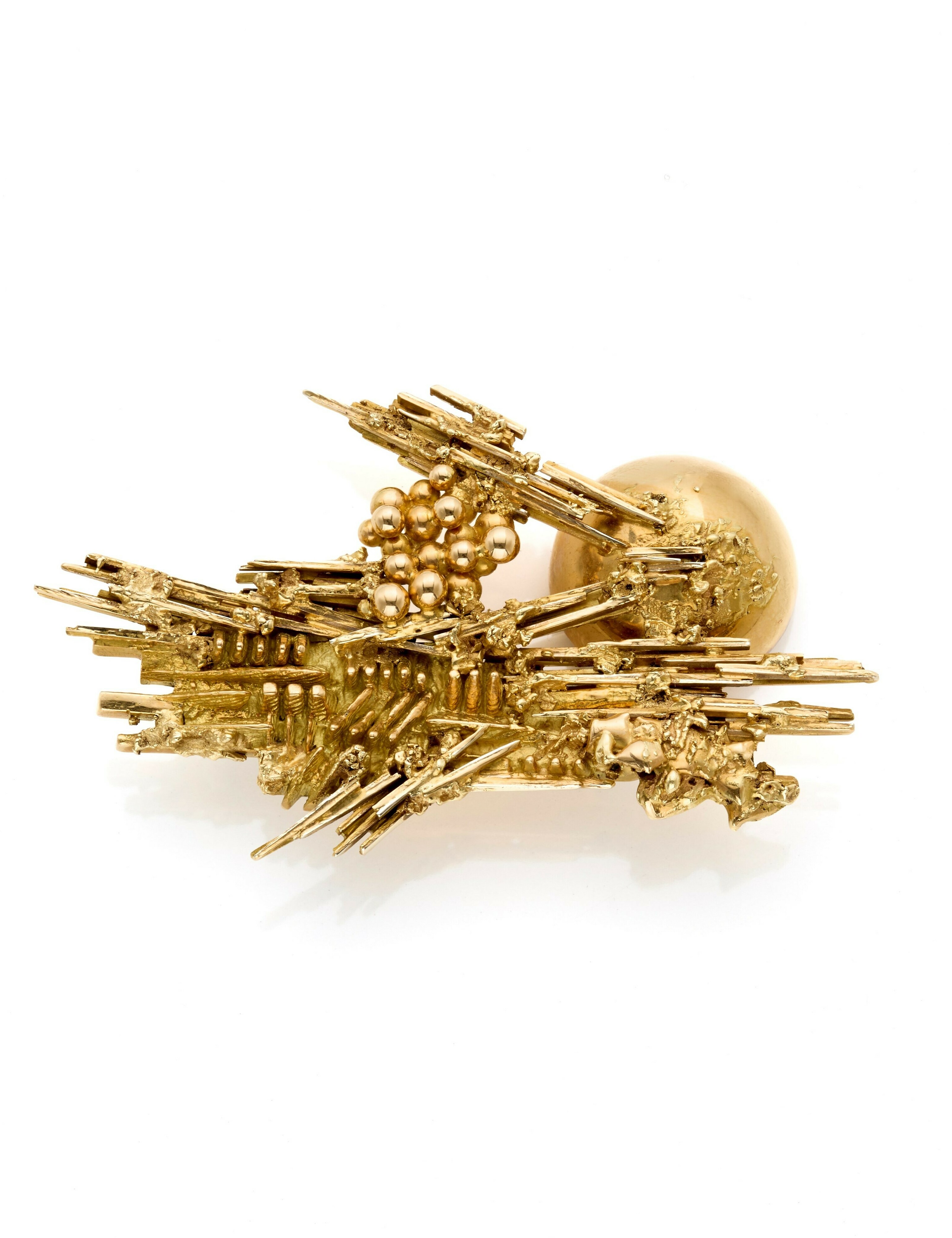 Lot 646 Arnaldo Pomodoro
Yellow gold brooch.Signed Arnaldo Pomodoro.
Published in the Catalogue Raisonné of Arnaldo Pomodoro Online Archive with the n° G791.
Estimate € 4,200 - 5,200