The Wristwatches and Pocket Watches Auction to be held on May 29 will close a sequence of animated and important sales.

Iconic examples of modern watchmaking make up the review of the 142 lots in the catalogue, all in good conditions. An Audemars Piguet Royal Oak (lot 1240, estimate € 24,000 - 30,000) and two models by Patek Philippe stand out for their elegance: a Perpetual Calendar ref. 3940 (lot 1241, estimate €26,000 - 30,000) and a Golden Ellipse Jumbo, designed by designer Gerald Genta (lot 1238, estimate €8,000 - 9,000).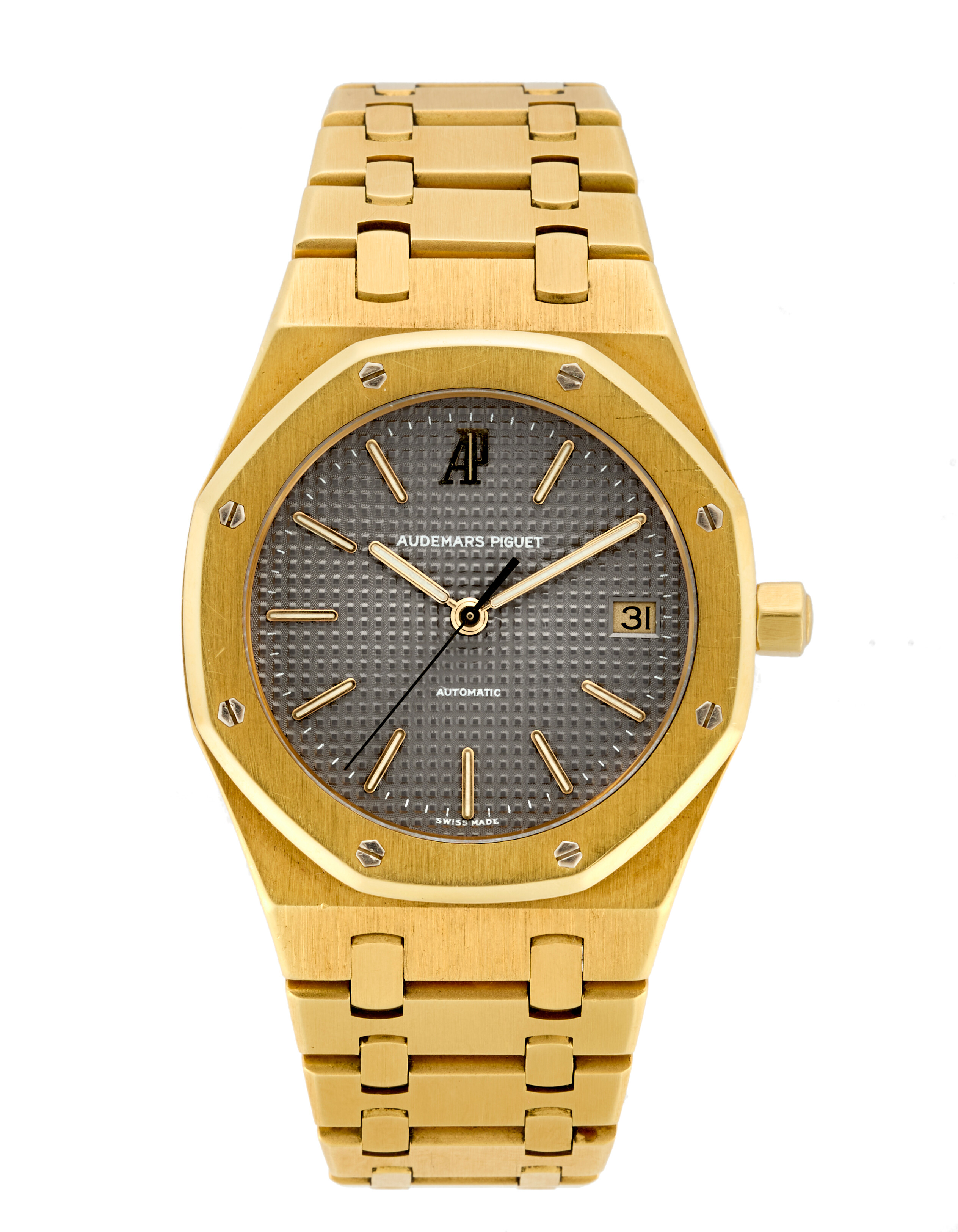 Lot 1240
Audemars Piguet, Royal Oak ref. 14700BA.
Estimate € 24,000 - 30,000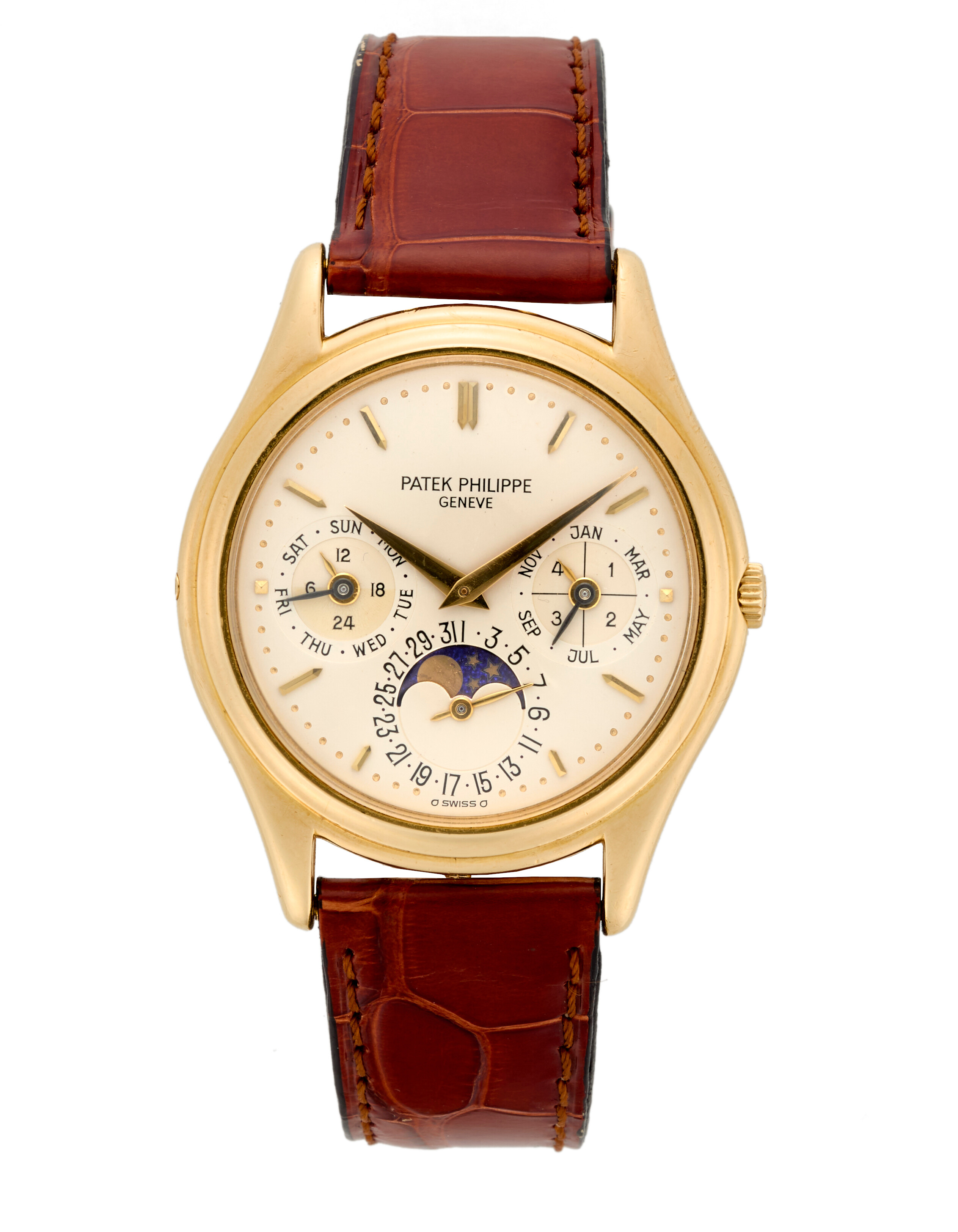 Lot 1241
Patek Philippe, Perpetual calendar ref. 3940.
Estimate € 26,000 - 30,000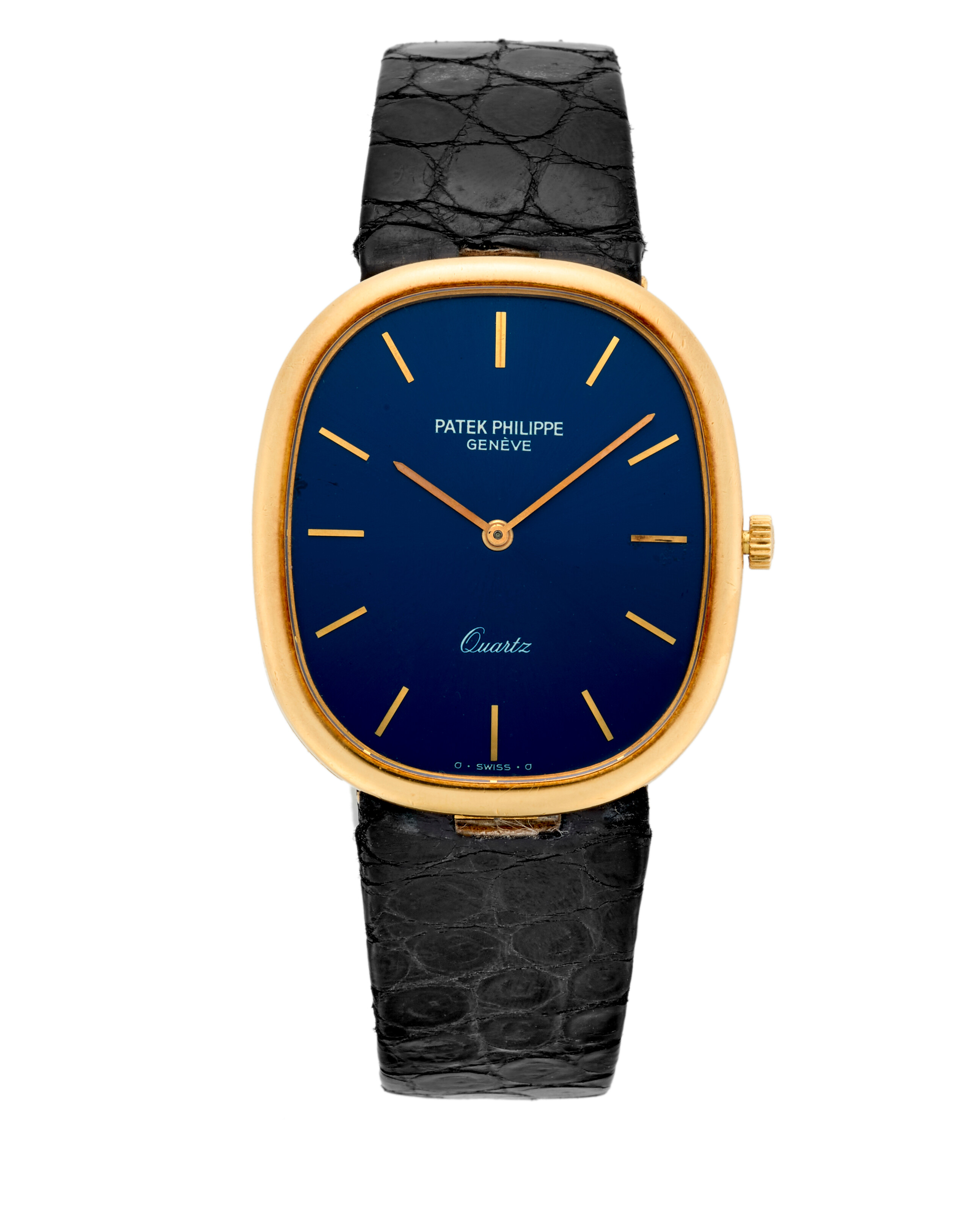 Lot 1238
Patek Philippe, Golden Ellipse Jumbo ref. 3838
Estimate € 8,000 - 9,000




The highlight in the sport watches section, is the Omega SpeedMaster Professional, the same model that three years later would earn the nickname "Moonwatch" as the first watch to land on the moon (lot 1231, estimate € 3,000 - 6,000) while the two-tone (red and blue) bezel of the Rolex GMT 1675 "Pepsi" (lot 1239, estimate € 8,000 - 10,000) speaks of innovation in the aeronautical branch, the acronym of which stands for "Greenwich Mean Time" as the model on which a second time zone could be read.

The "Monaco" specimen designed by Heuer for racing car drivers and featuring a Caliber 11 (the first wrist chronograph movement put on the market), nicknamed "Steve McQueen", due the the actor wearing it on the set of "Le Mans" in '71 (lot 1236, estimate €4,000 - 4,500).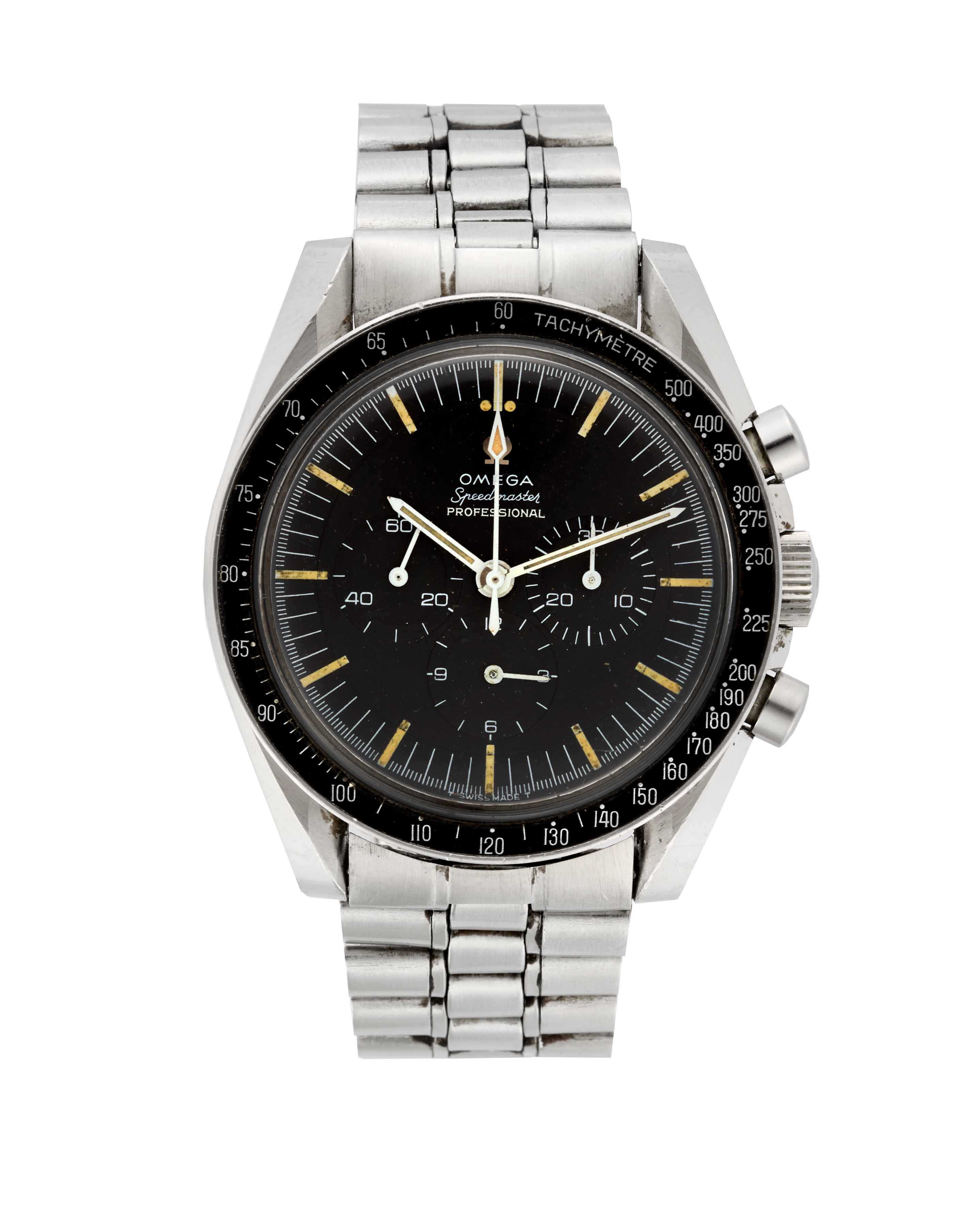 Lot 1231
Omega, Speedmaster Professional "Moonwatch" ref .105.012-66
Estimate € 3,000 - 6,000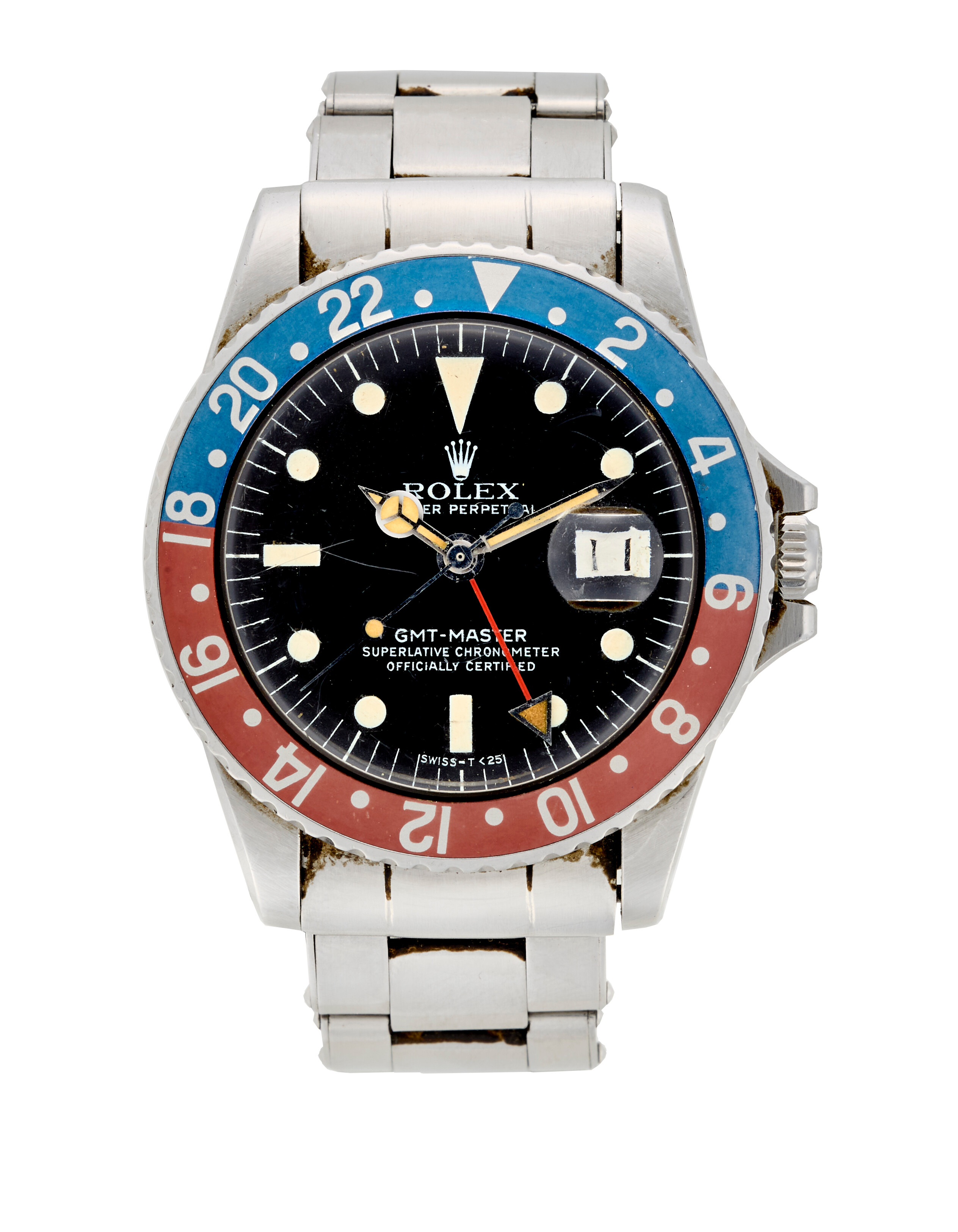 Lot 1239
Rolex, GMT-Master, Pepsi ref 1675
Estimate € 8,000 - 10,000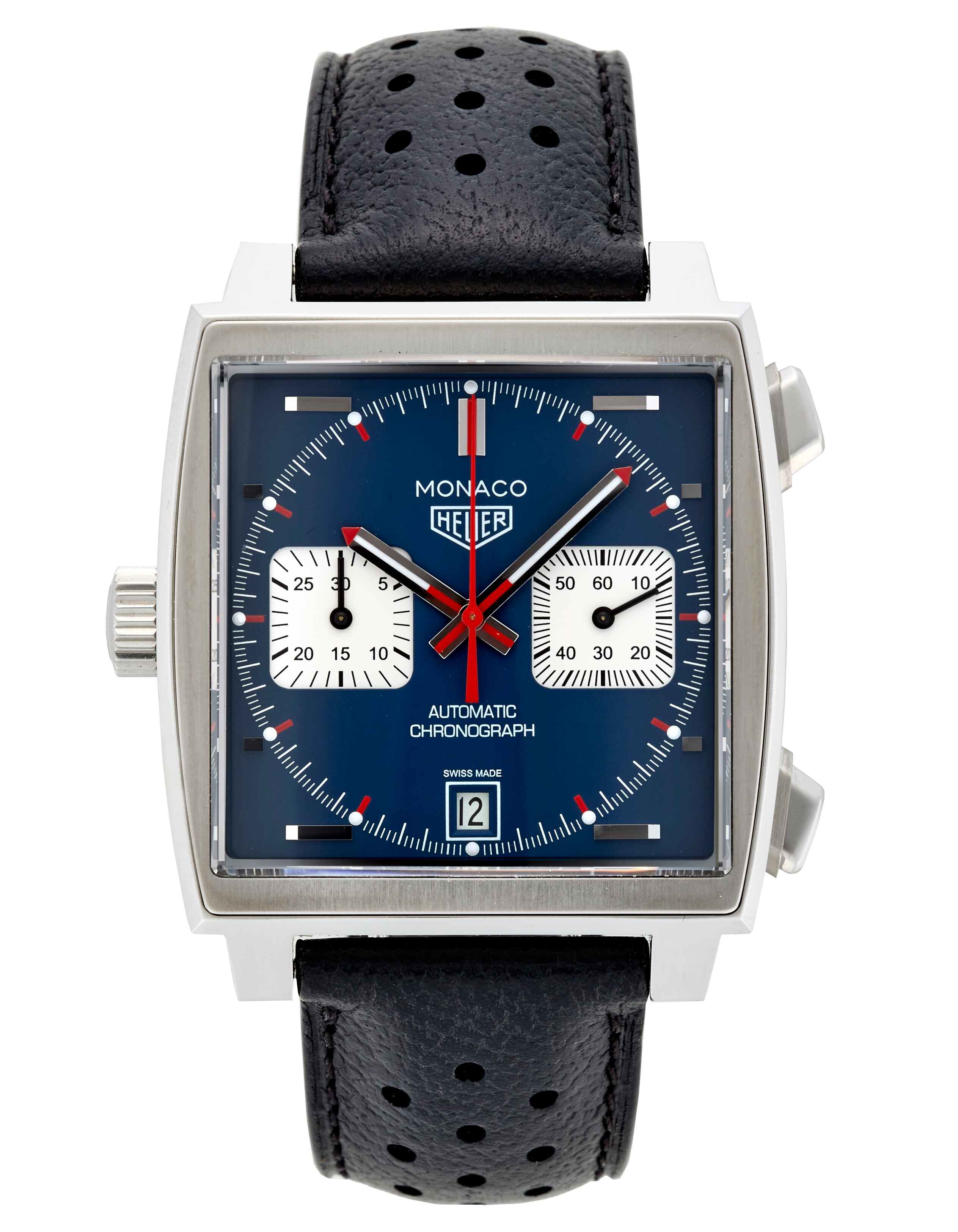 Lot 1236
Tag Heuer, Monaco, Calibre 11, "Steve McQueen" ref. CAW211P.FC6356
Estimate € 4,000 - 4,500





Among the curiosities, an Omega De Ville designed and signed by Andrew Grima, the trendiest Italian-Maltese jeweller of the 60s and 70s  in London's West End, so appreciated by members of the British Crown, by Princess Margaret in particular, as to boast the inclusion of many of his creations in the royal collection, including the aforementioned model (lot 1181, estimate € 4,000 - 6,000).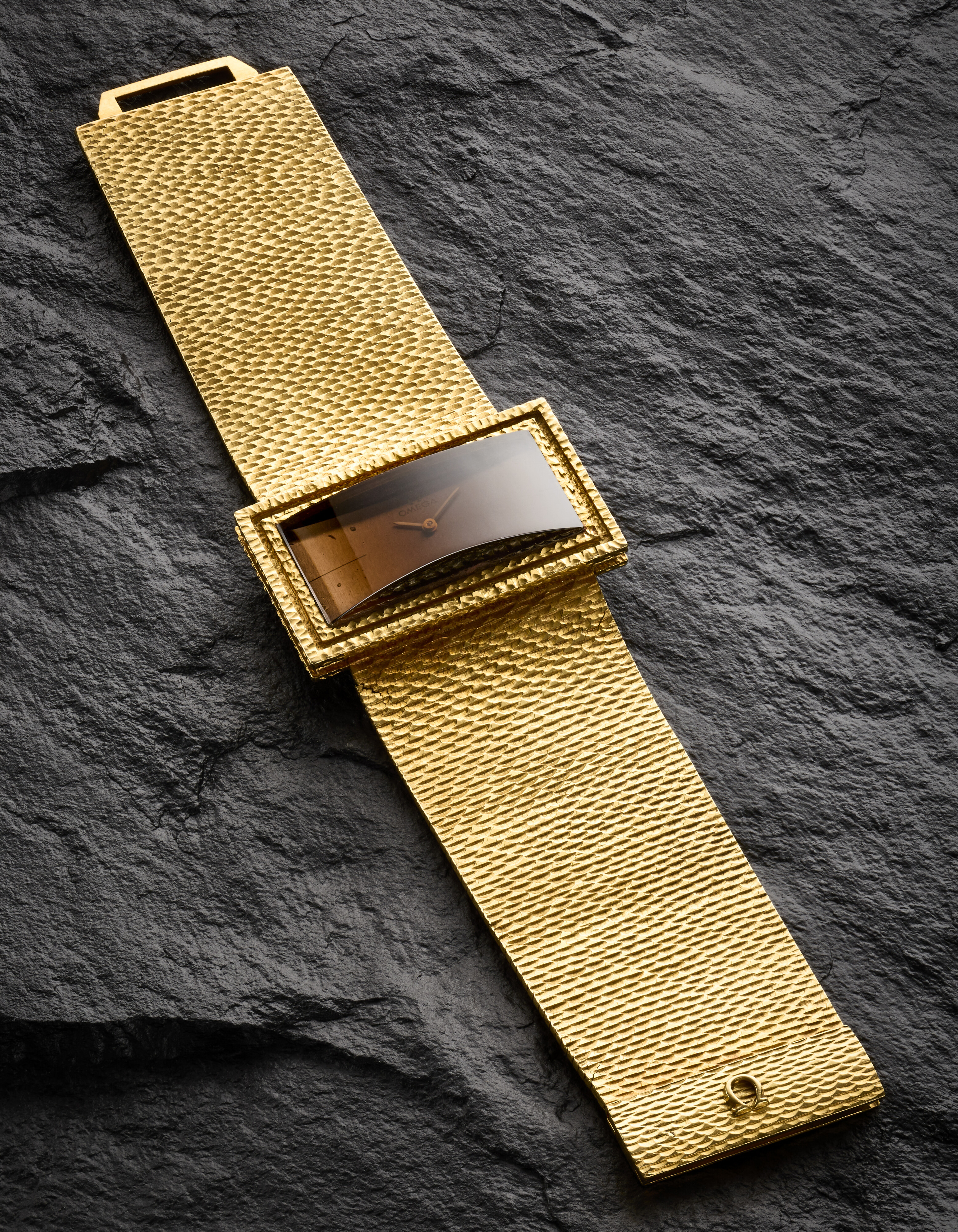 Lot 1181
Omega x A. Grima, De Ville ref. BA 8111009 / 8270
Estimate € 4,000 - 6,000