The auction of Antique Books and Livres d'Artistes leads the second chapter of 2023 at Il Ponte: the turnover exceeds € 470,000 in sales, 86% of lots sold and 120% of increase on starting prices.

Bibliophiles from all over the world are the main characters of the many chapters of the sale, starting off with the booklet of twenty-eight autographed sheet music that belonged to Carolina Verri, signed by many composers such as Richard Wagner, Gioacchino Rossini, Giuseppe Verdi, and Arturo Toscanini and many others: top lot of the auction sold for €32,760.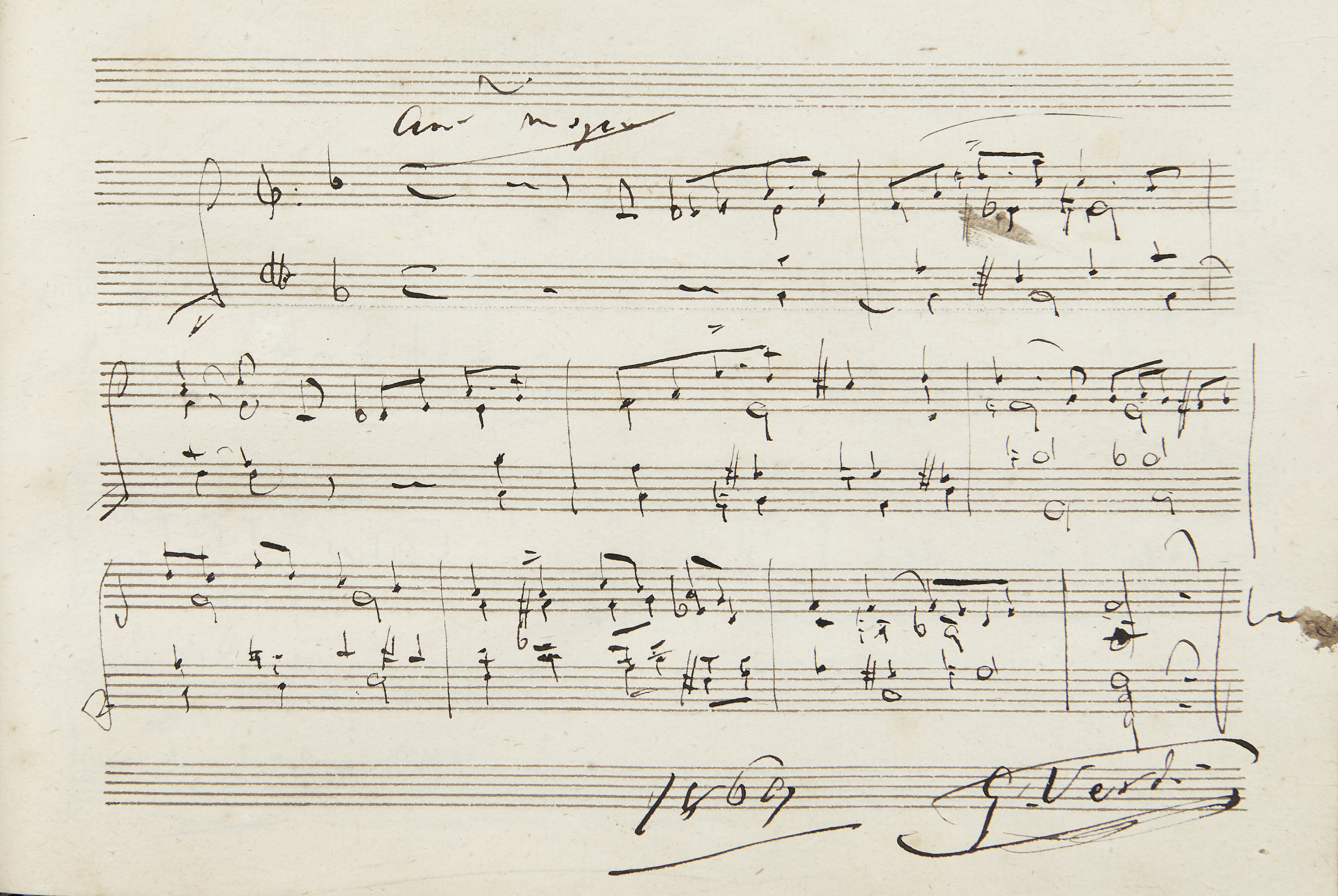 Lot 182
[MUSICA - OPERA. WAGNER, ROSSINI, VERDI, TOSCANINI E ALTRI]
Elegant booklet that belonged to the famous Milanese Carolina Verri (1820-1902) containing 28 sheet music, an original signed photograph
by Richard Wagner and other signatures and dedications by famous composers of 19th and 20th century.
Sold € 32,760





The "modern section", the one dedicated to the Livres d'Artistes, is becoming increasingly popular where it stands out the sale of the masterpiece by Italian futurist artist Fortunato Depero "Imbullonato" (€ 20,160) and the drawings for "La Cite" by Natalia Goncharova from 1920 (€ 6,930) in its editorial wrappers.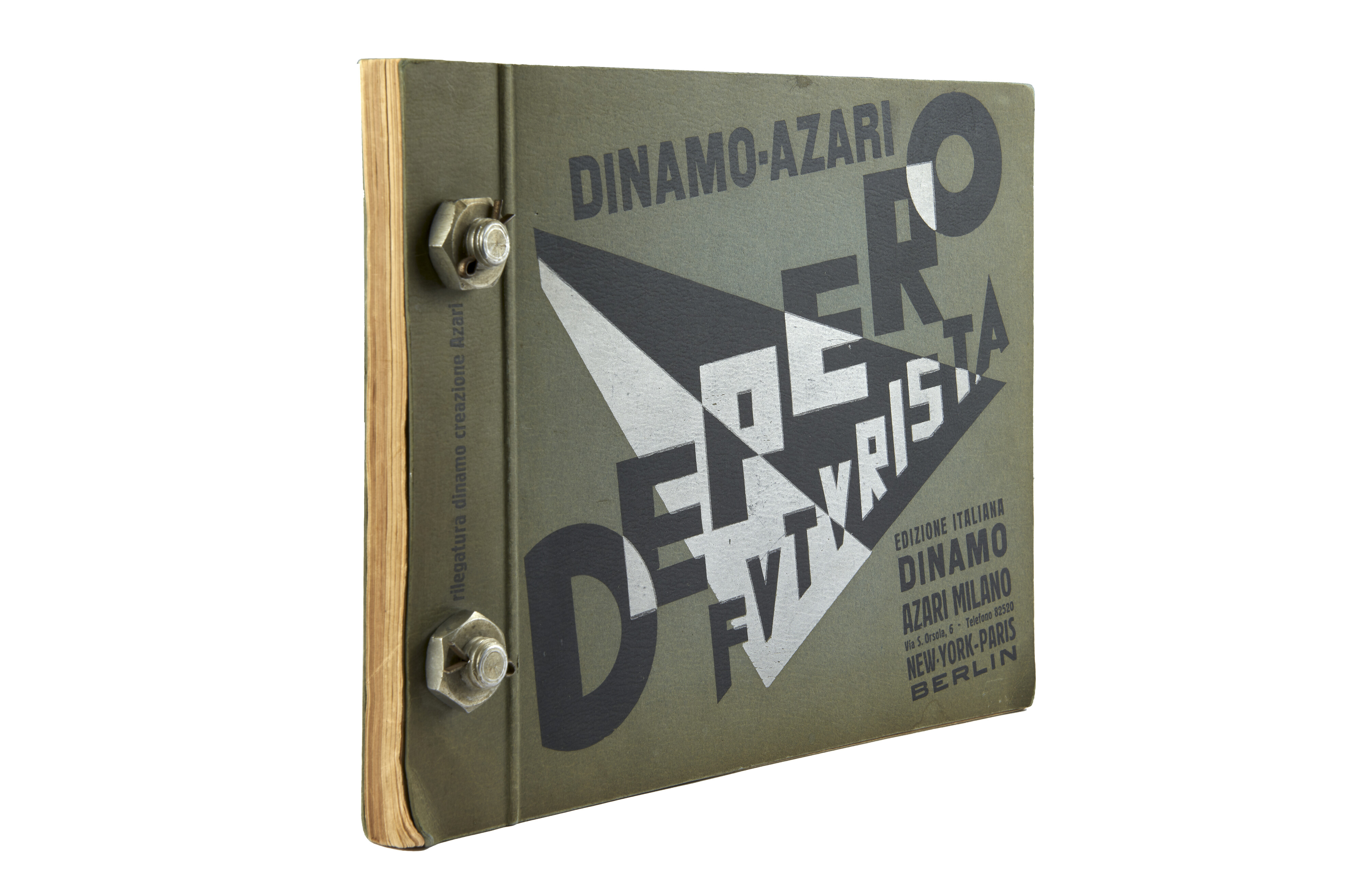 Lot 310
DEPERO, Fortunato (1892-1960)
Depero futurista. Rovereto: tipografia della Dinamo Mercurio, 1927.
Sold € 20,160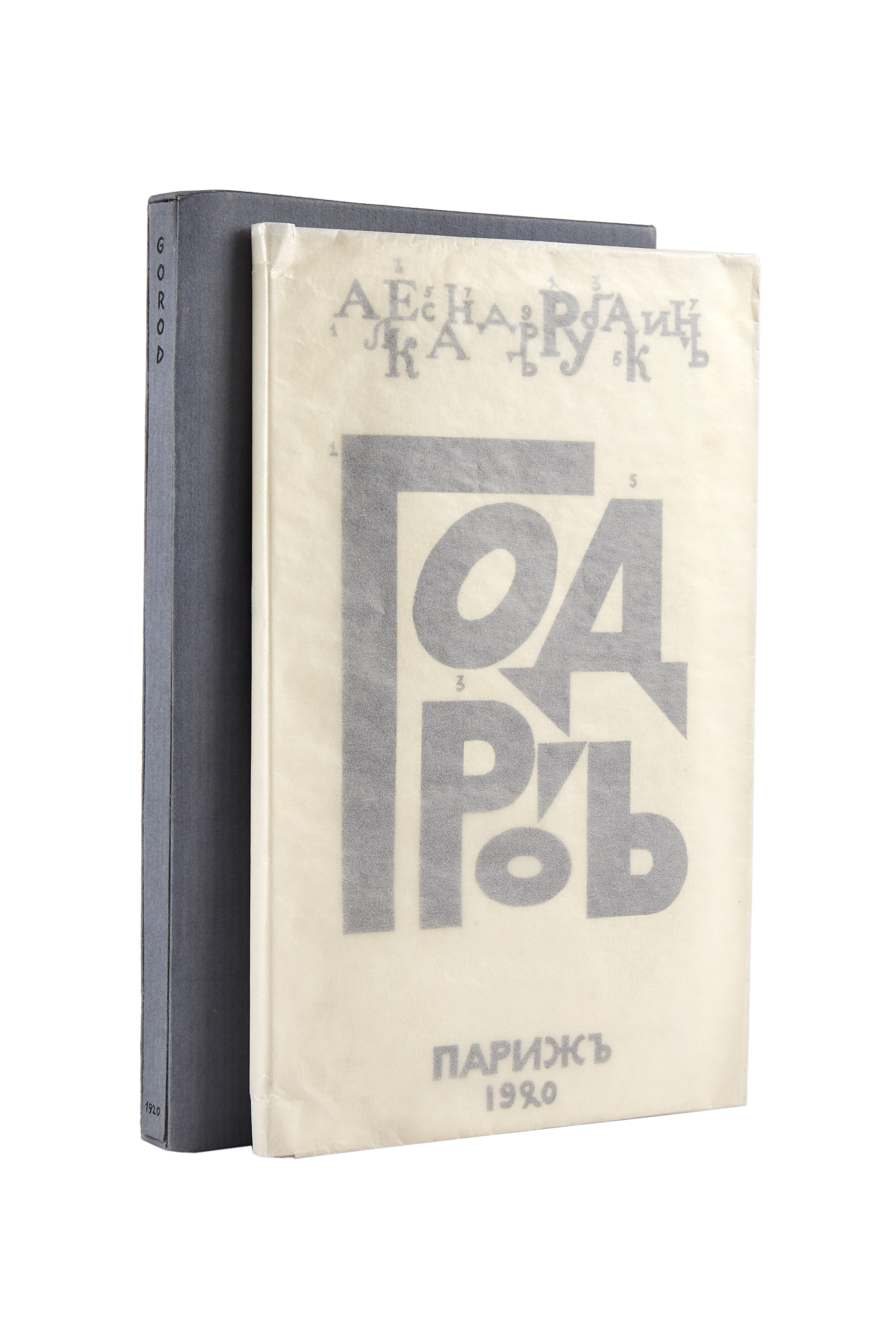 Lot 313
GONCHAROVA, Natalia (1881-1962) - Aleksandre ROUBAKINE (1889-1979)
Gorod [La Cite]. Stikhi [Poemes]. Parigi: [presso l'autore], 1920.
A copy in mint condition, still partially unopened and in its editorial wrappers, of this renown first edition.
Sold € 6,930





Also the eclectic collection of illustrations exceeded the expectations, as it has proved to be a great sought-after testament of the past, as it was shown from the beautiful 19th-century book devoted to ornithology by naturalist Eugenio Bettoni, enlivened by splendid drawings of more than 20,000 species of birds nesting in Lombardy (€12,600).
The dense excursus devoted to incunabula and ancient volumes boasts several outstanding sales, among them Dante's 'Commedia' printed by Vindelino da Spira in Venice in 1477 (€ 11,970) and the famous treatise on witchcraft by Jacobus Sprenger and Heinrich Kramer from 1574 (€ 6,300), considered a fundamental guide for witch hunts in the Inquisition courts.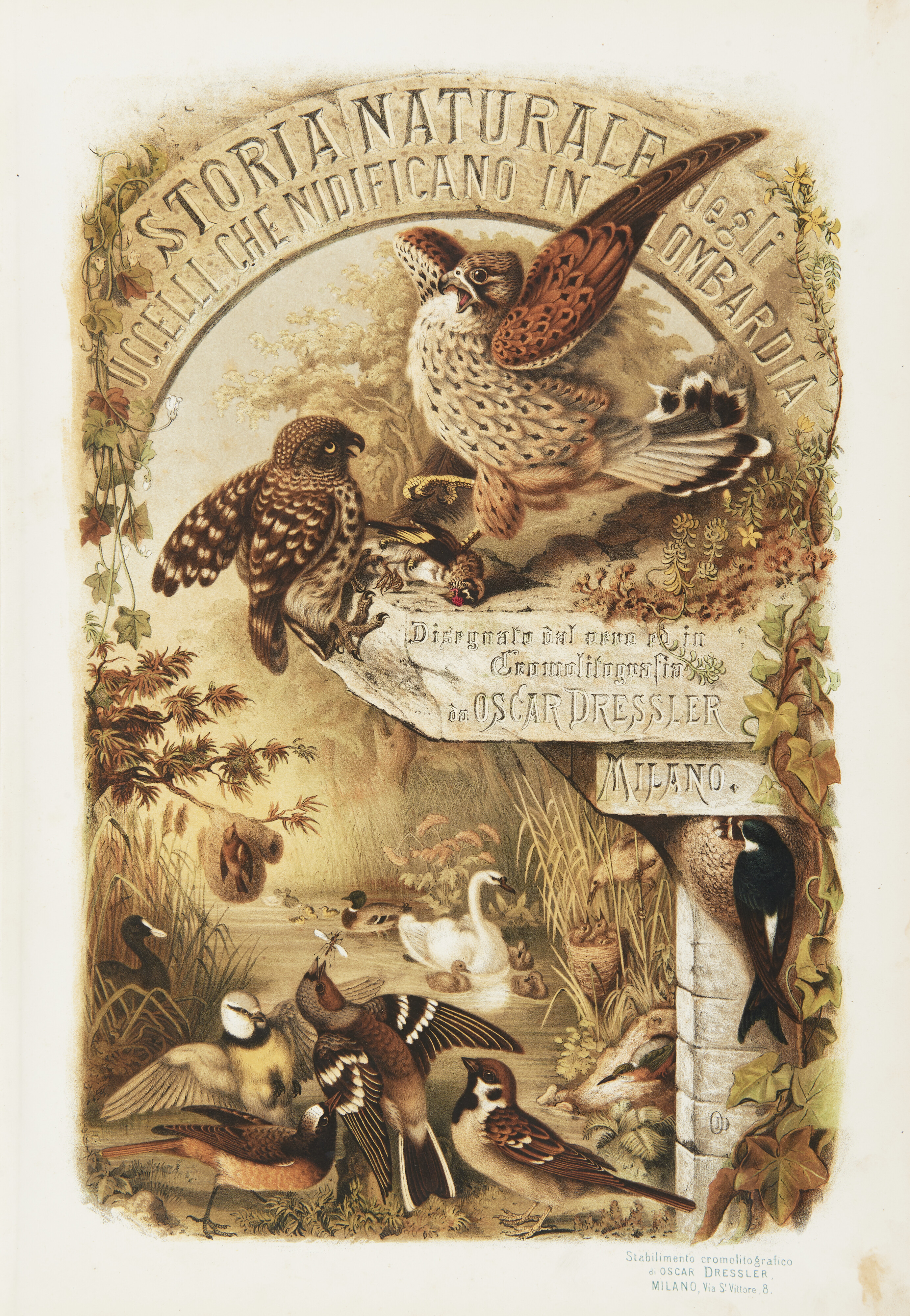 Lot 235
BETTONI, Eugenio (1845-1898)
Storia naturale degli uccelli che nidificano in Lombardia. The work is illustrated by a splendid title and 120 incredibly detailed chromolithograph.
The naturalist Eugenio Bettoni was commissioned by the Turati family to study their ornithological collection,
which included over 20,000 stuffed specimens and a collection of nests.
Milan: coi tipi del Pio Istituto del Patronato, 1865-1868.
Sold € 12,600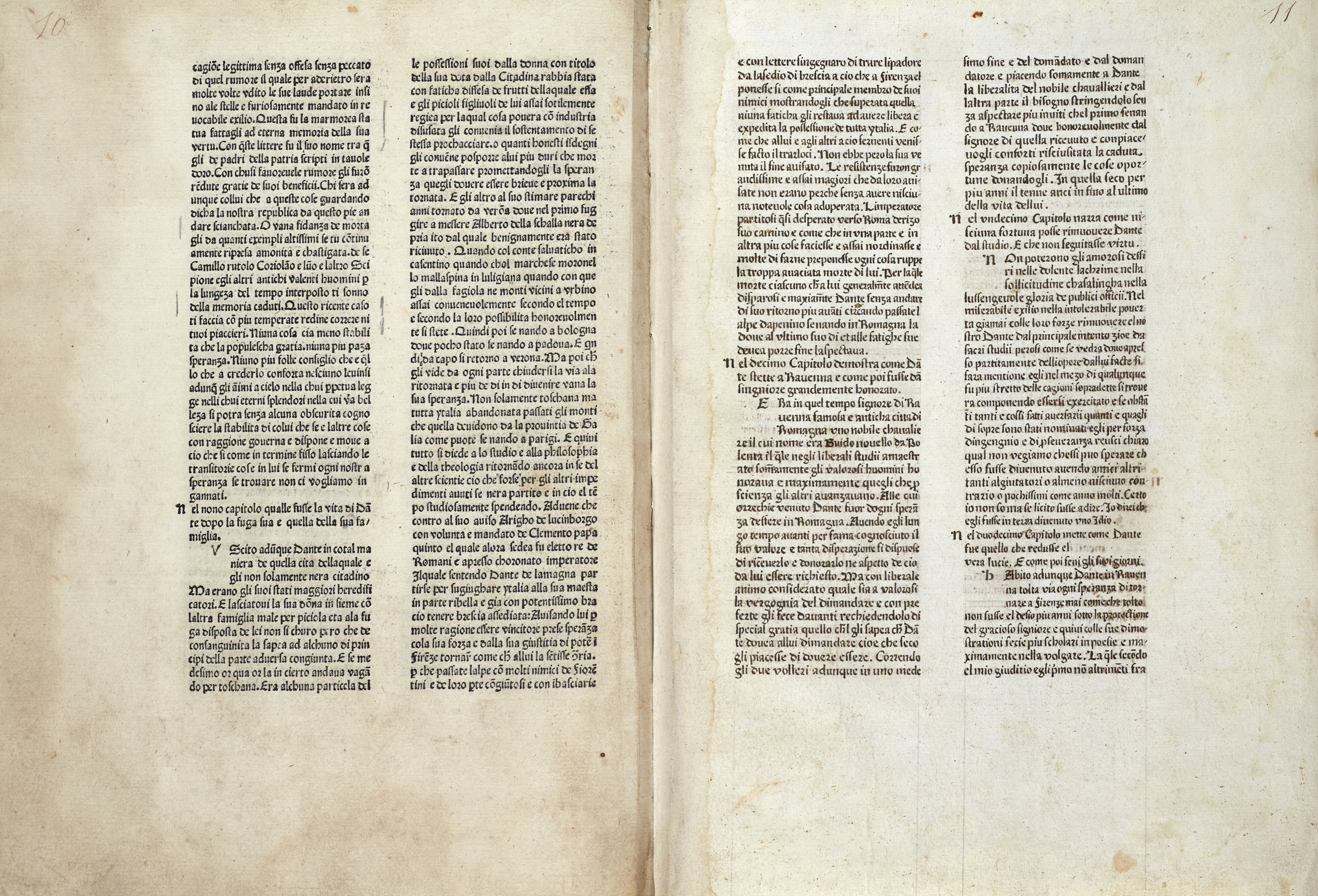 Lot 33
DANTE ALIGHIERI (1265-1321)
Commedia. Venezia: Vindelino da Spira, 1477.
Fifth edition of the Divine Comedy with some pages from another copy.
Published only five years after the princeps (Foligno, 1472), it was made by Cristoforo Berardi from Pesaro and printed by Vindelino de Spira in Venice.
Sold € 11,970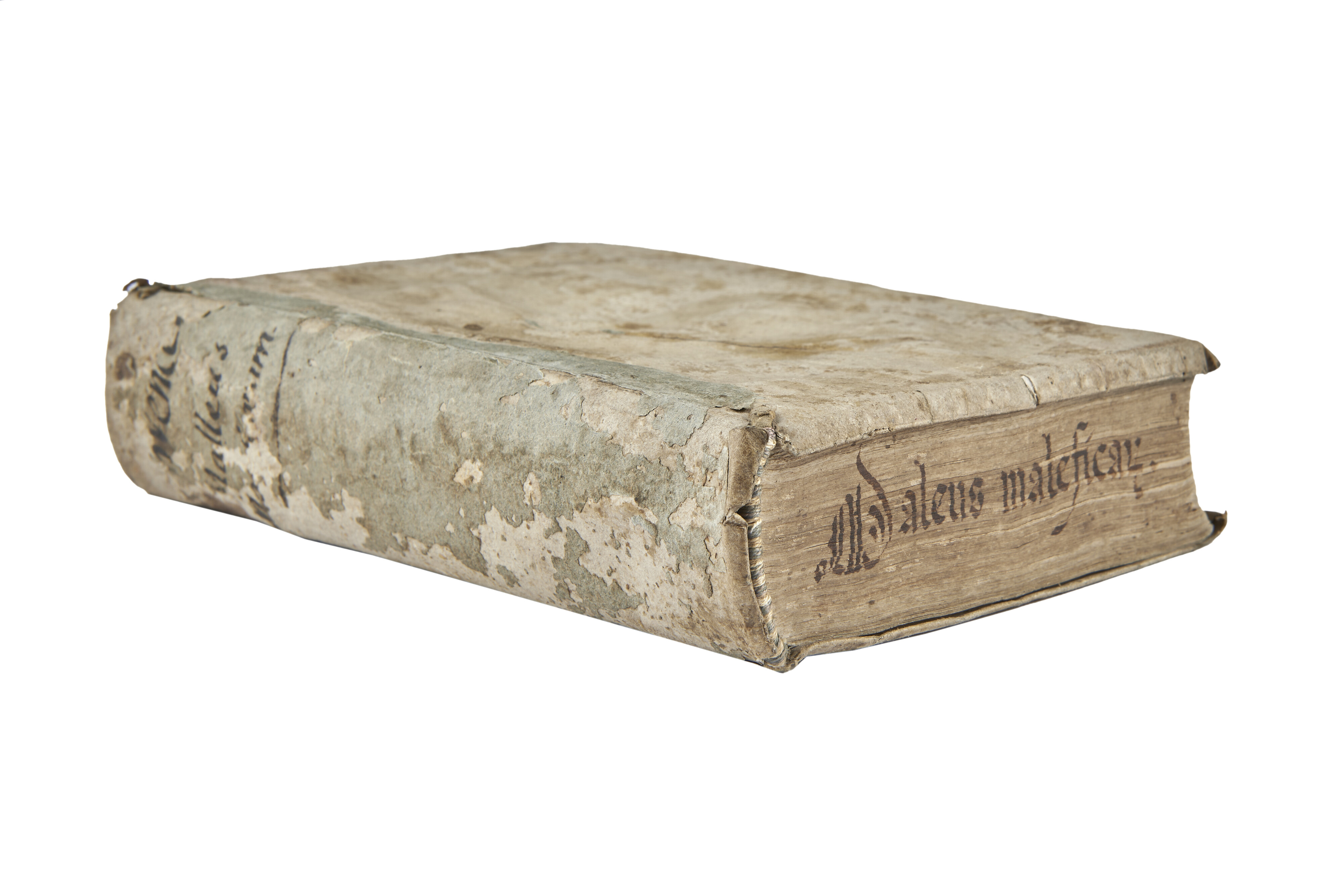 Lot 109
[STREGONERIA - MALLEUS MALEFICARUM] - SPRENGER, Jacobus (1436-1495) - [Heinrich KRAMER (1430-1505)]
Malleus maleficarum, in tres divisus partes. Venezia: Antonio Bertano, 1574.
A renowned treatise on witchcraft, a text that became a fundamental guide for witch hunts and was also widely adopted within the courts.
Sold € 6,300






It was an enthusiastic reaction the one for Alessandro Vitrioli's Italian translation of the very first treatise on chocolate, written by Spanish physician Antonio Colmenero de Ledesma in 1667, which reached € 5,670 from an auction starting price of € 2,000: a genuine first, never appeared before on the market.

Lastly, among the lots dedicated to the delightful combination of words and drawings, the sale of the collection of etchings excerpted from the works of ancient and modern painter stands out, where the artist Francisco Goya is the master (€ 7,560).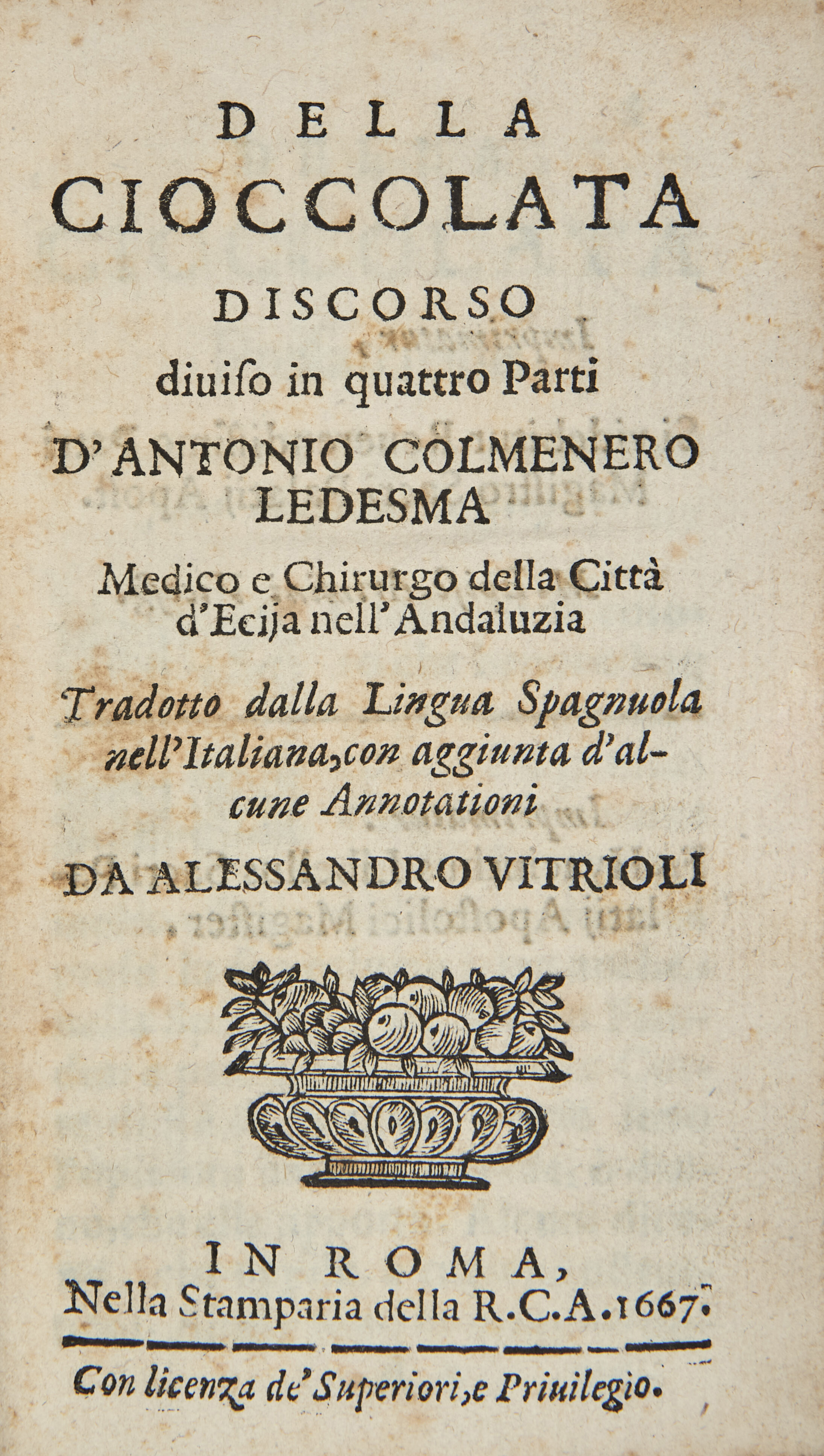 Lot 210
[GASTRONOMIA - CIOCCOLATA] - COLMENERO DE LEDESMA, Antonio (sec. XVII)
For the first time at auction [no copy is recorded in RBH] and nowhere to be found on the market: the first Italian edition
of the first publication soley about chocolate containing numerous interesting additions and comments from the translator Alessandro Vitrioli.
Rome: nella stamperia della R.C.A, 1667.
Sold € 5,670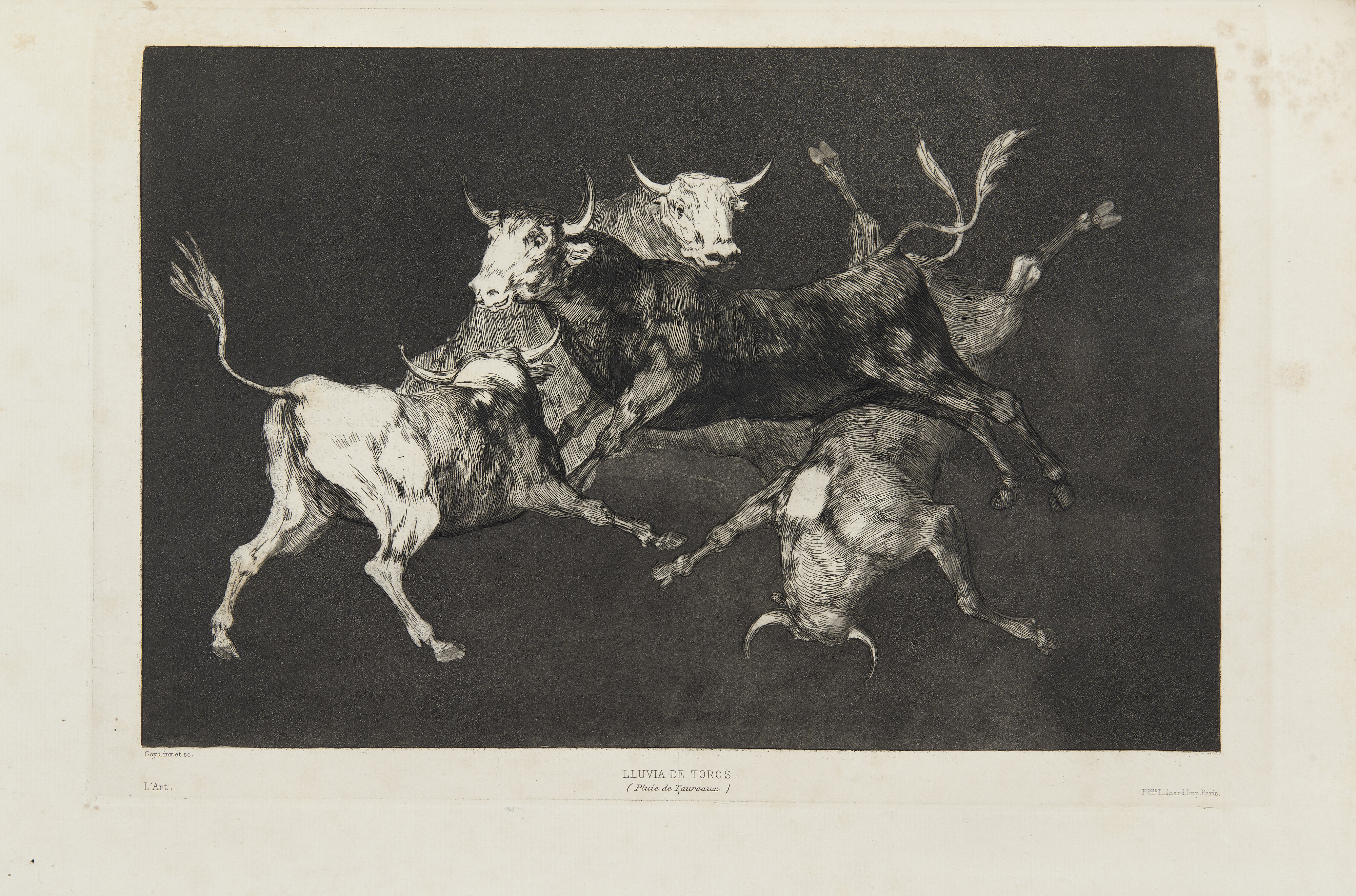 Lot 145
[GOYA e altri] - L'Art Revue Hebdomadaire Illustree. Parigi e Londra: A. Ballue; J. Rouam e altri, 1875-1893.
A refined and monumental magazine edited by Eugène Véron and illustrated by etchings taken from works by ancient and modern painters.
Sold € 7,560