The Books and Manuscripts department goes beyond the traditional selection of sought-after and prestigious volumes,
consisting of numerous facsimile reproductions of the greatest medieval and Renaissance masterpieces. Also known as the 'Impossible Library', this collection features impressive titles, meticulous copies of the famous originals held in the world's major libraries and private collections, here presented in elegant and sumptuous bindings.
Prominent titles include the Das Rothschild Gebetbuch, the Lezionario Farnese, Le ore Medici Rothschild, the famous copies of the Divina Commedia in the versions by Federico da Montefeltro and Alfonso d'Aragona, the Breviario Grimani and the Codice Atlantico by Leonardo da Vinci.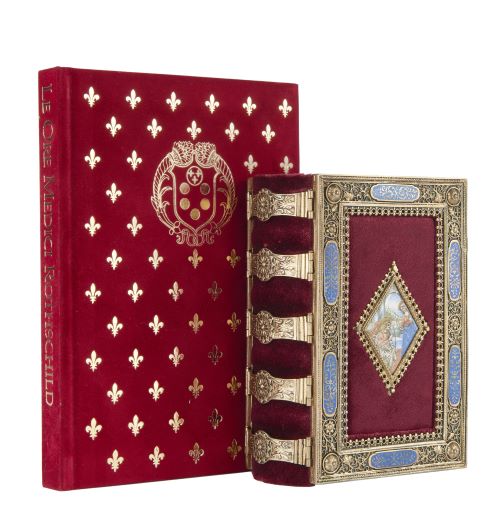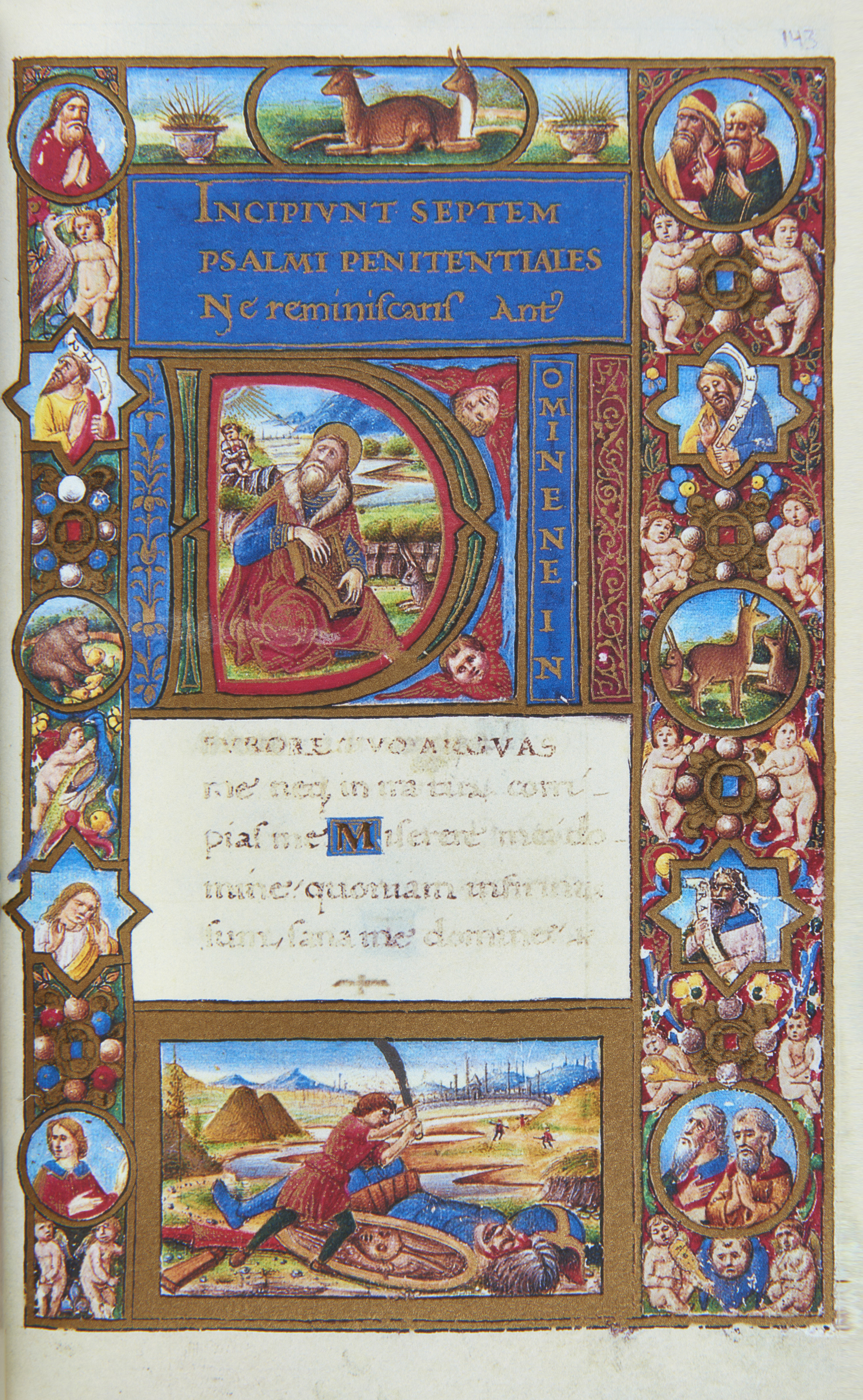 Lot 1040 Le ore Medici Rothschild. Ms. 16.
Modena: Panini, 2011.
Estimate: € 1,500 - 2,500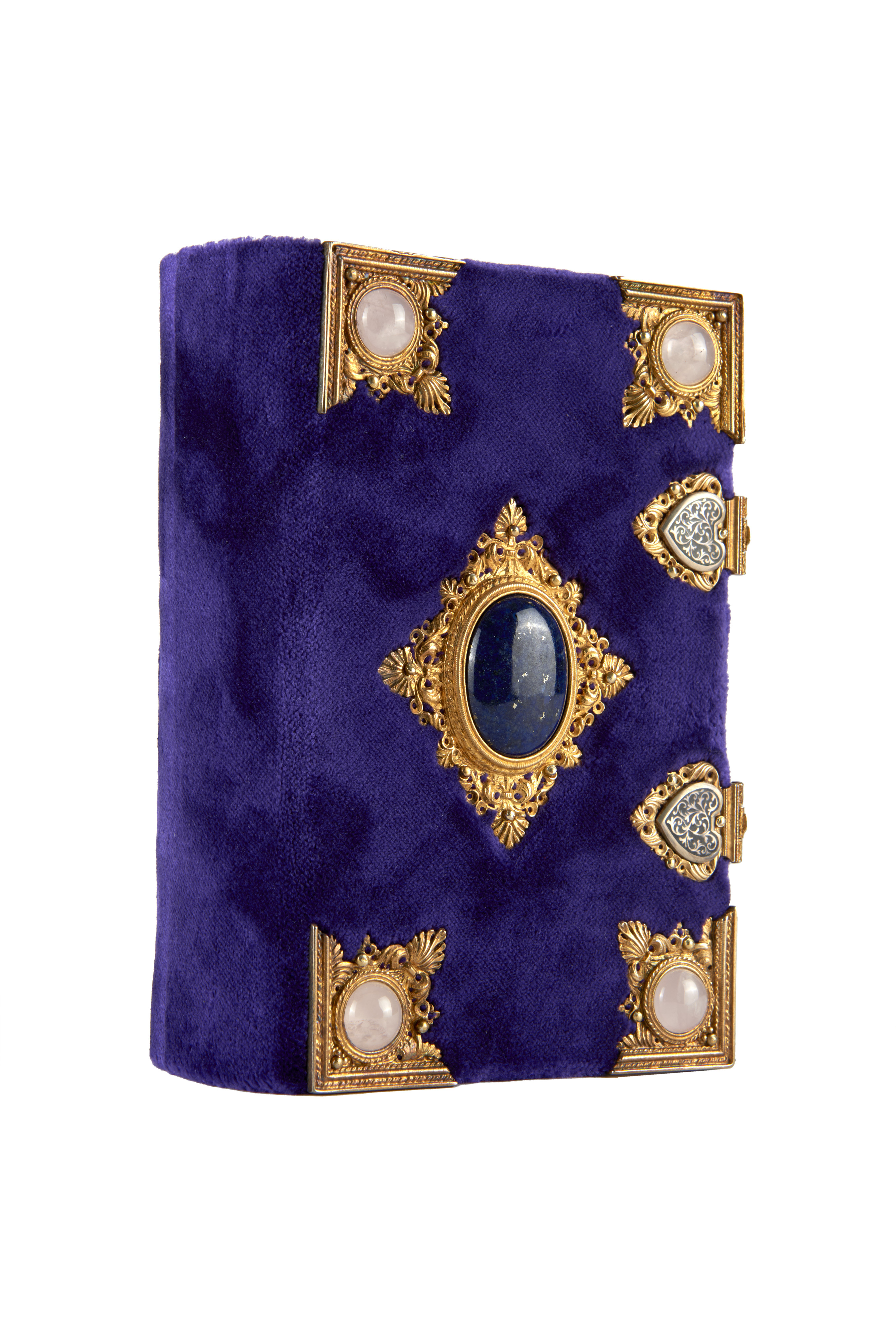 Lot 1048 Il libro d'ore di Lorenzo de' Medici. Ms. Ashburnam 1874.
Modena: Panini, 2004.
Estimate: € 1,200 - 1,800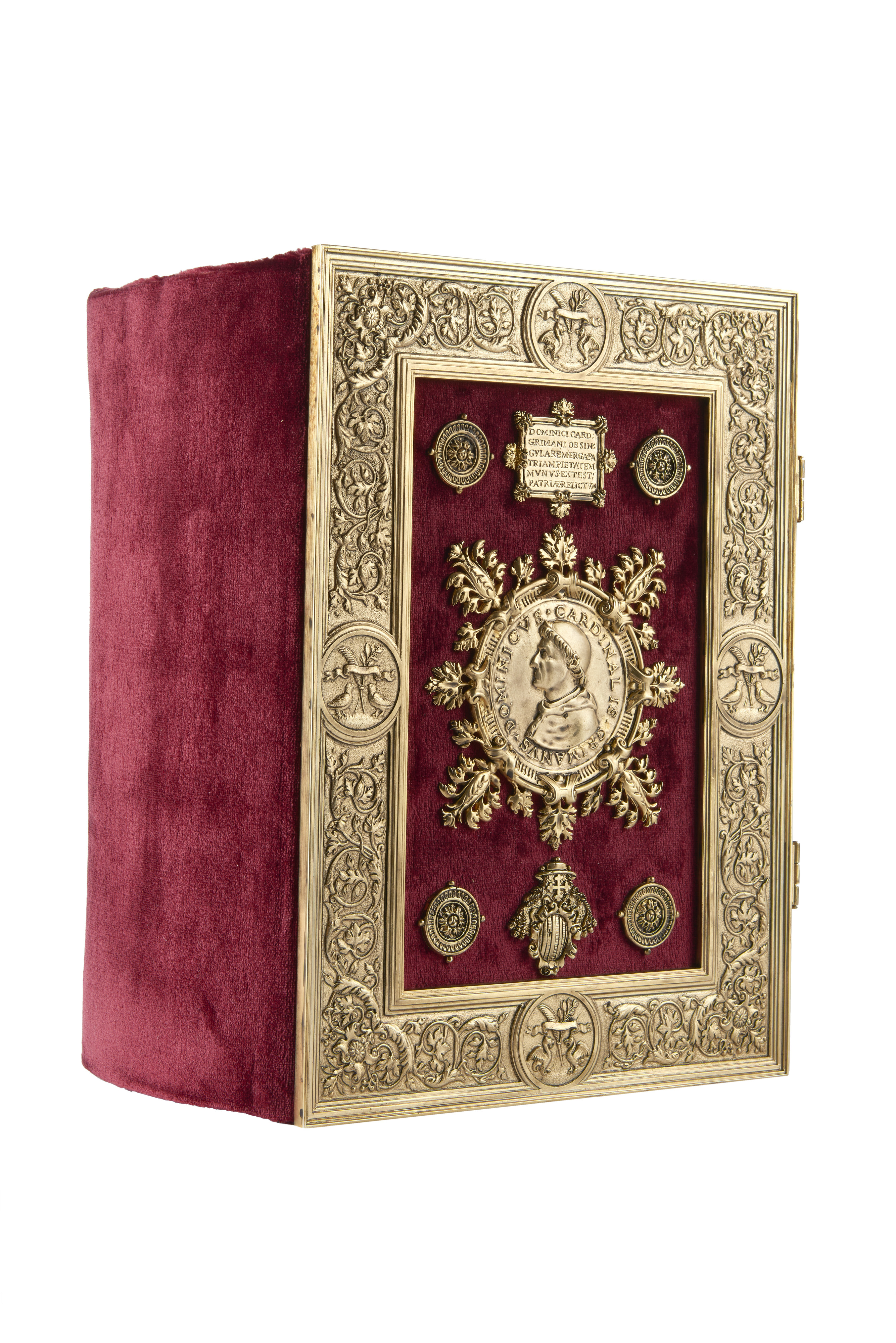 Lot 1051 Breviario Grimani. Ms. Lat. I 99 = 2138.
Rome: Salerno Editrice, 2009.
Estimate: € 1,500 - 2,500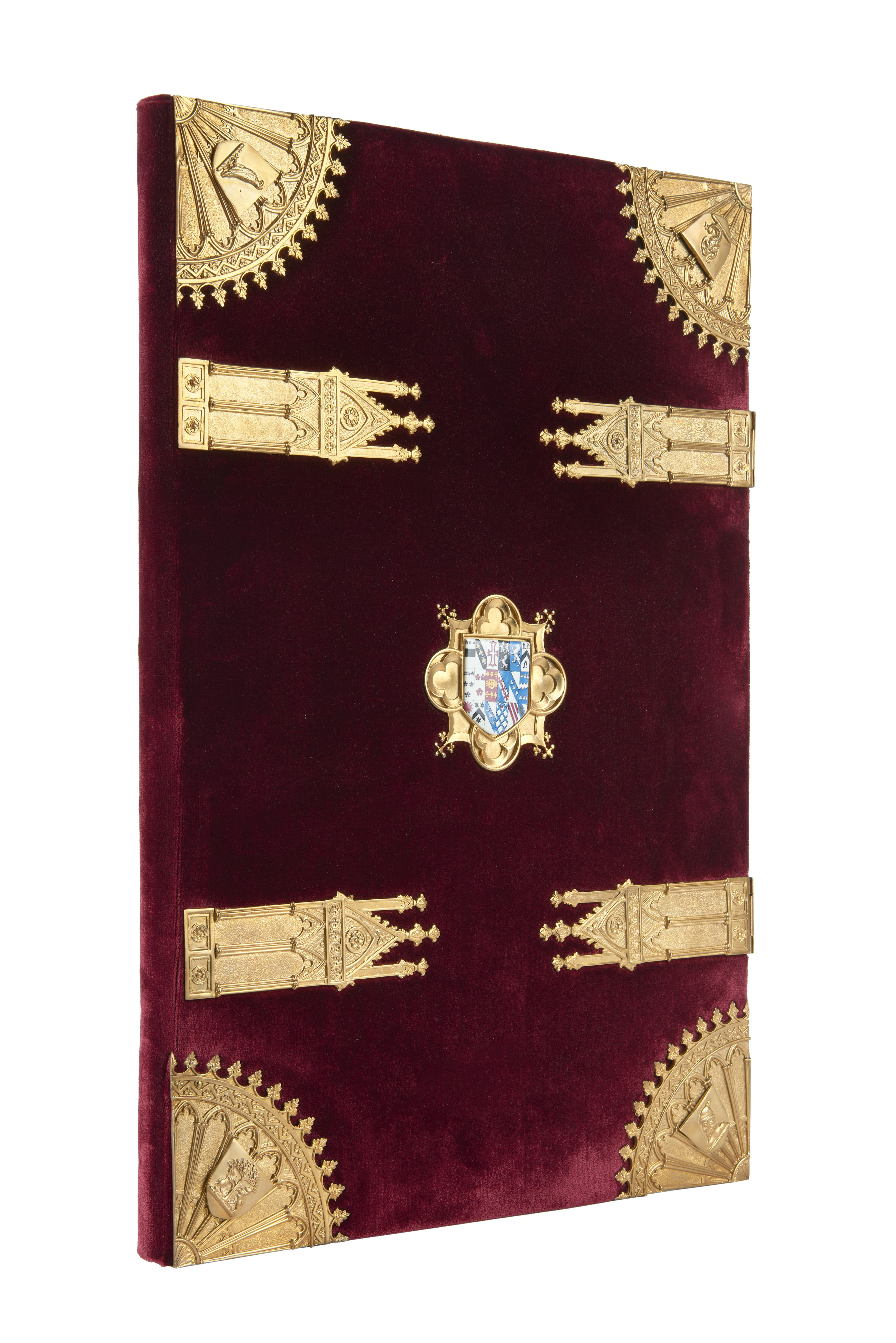 Lot 1064 Il Lezionario Farnese. Ms. MA 91.
Modena: Panini, 2008.
Estimate: € 1,500 - 2,000